Clover Point of Sale
High Performance, Intelligent Software.
The Clover POS systems provide your business with state of the art hardware to take payments, track inventory, manage time sheets and run reports. Clover is a snap to set up and customize. The smart system meets the needs of your business by adding powerful features and customizations from the App Store.
---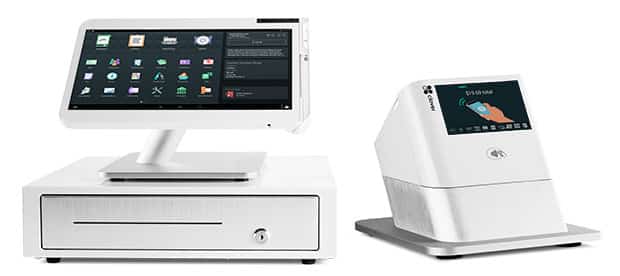 CLOVER STATION 2018
The new Clover Station 2018 was redesigned with advanced features to help you run your business faster and more securely. With fingerprint log in technology, EMV and NFC payment acceptance and faster processing times, the Clover Station 2018 is truly your all-in-one POS system.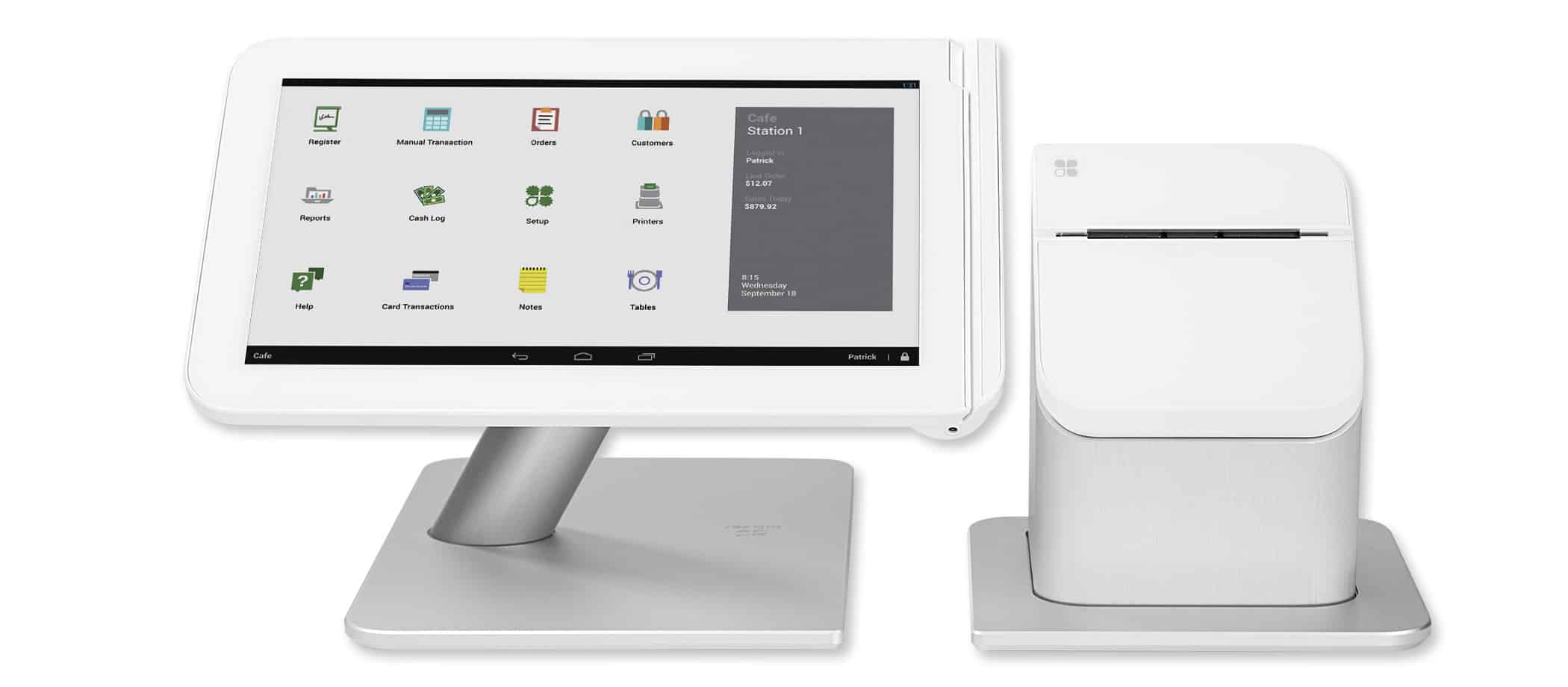 CLOVER STATION
Beautiful form on the outside, intelligent software on the inside. Clover Station is Clover's most powerful, productive countertop POS system. Designed for full-service restaurants and large retail establishments.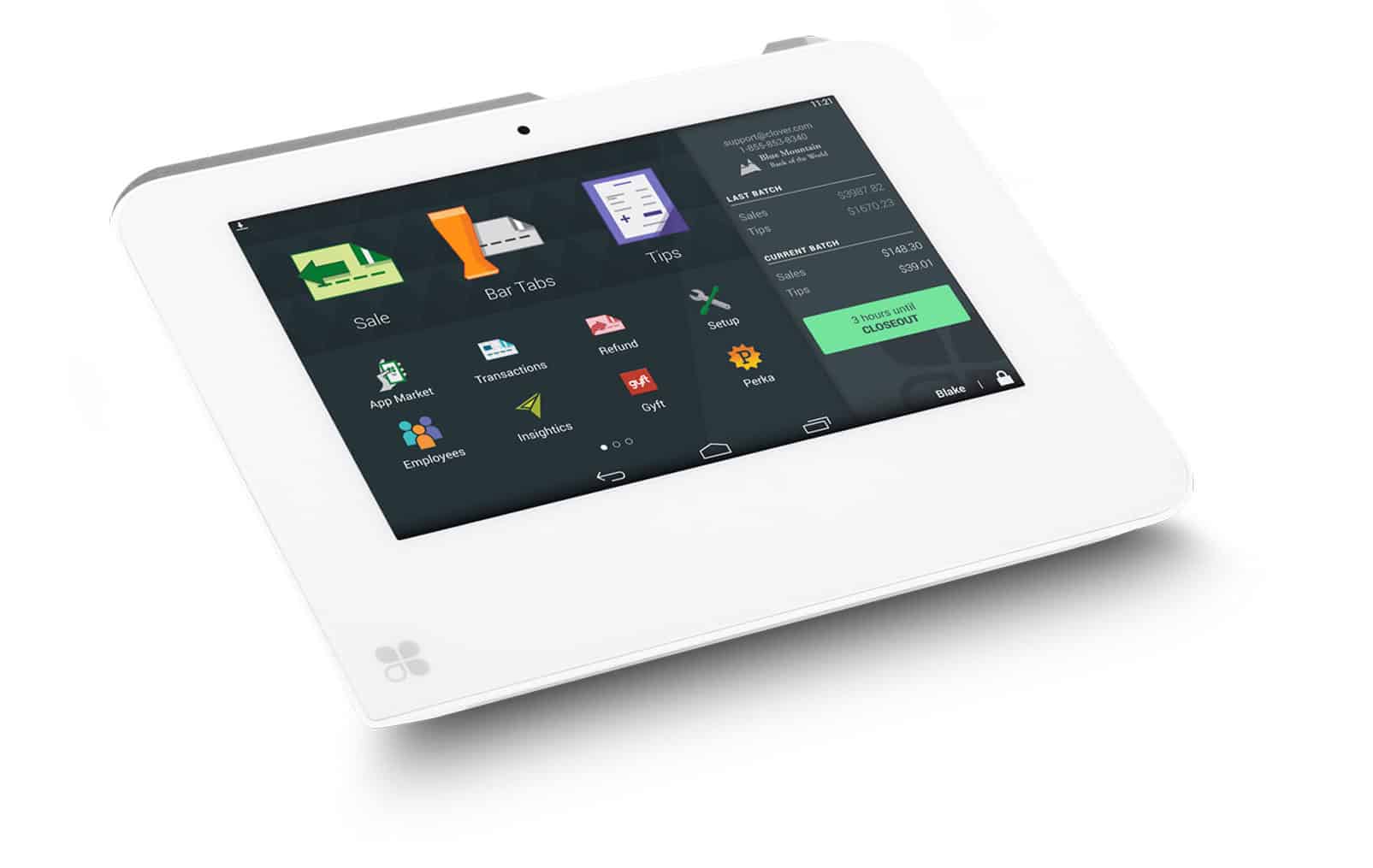 CLOVER MINI
The Clover Mini is as powerful as it is sleek and the lightweight footprint won't hog your counter space. Ideal for small businesses, Clover Mini accepts EMV chip cards, PIN-based debit transactions and NFC Payments like Apple Pay.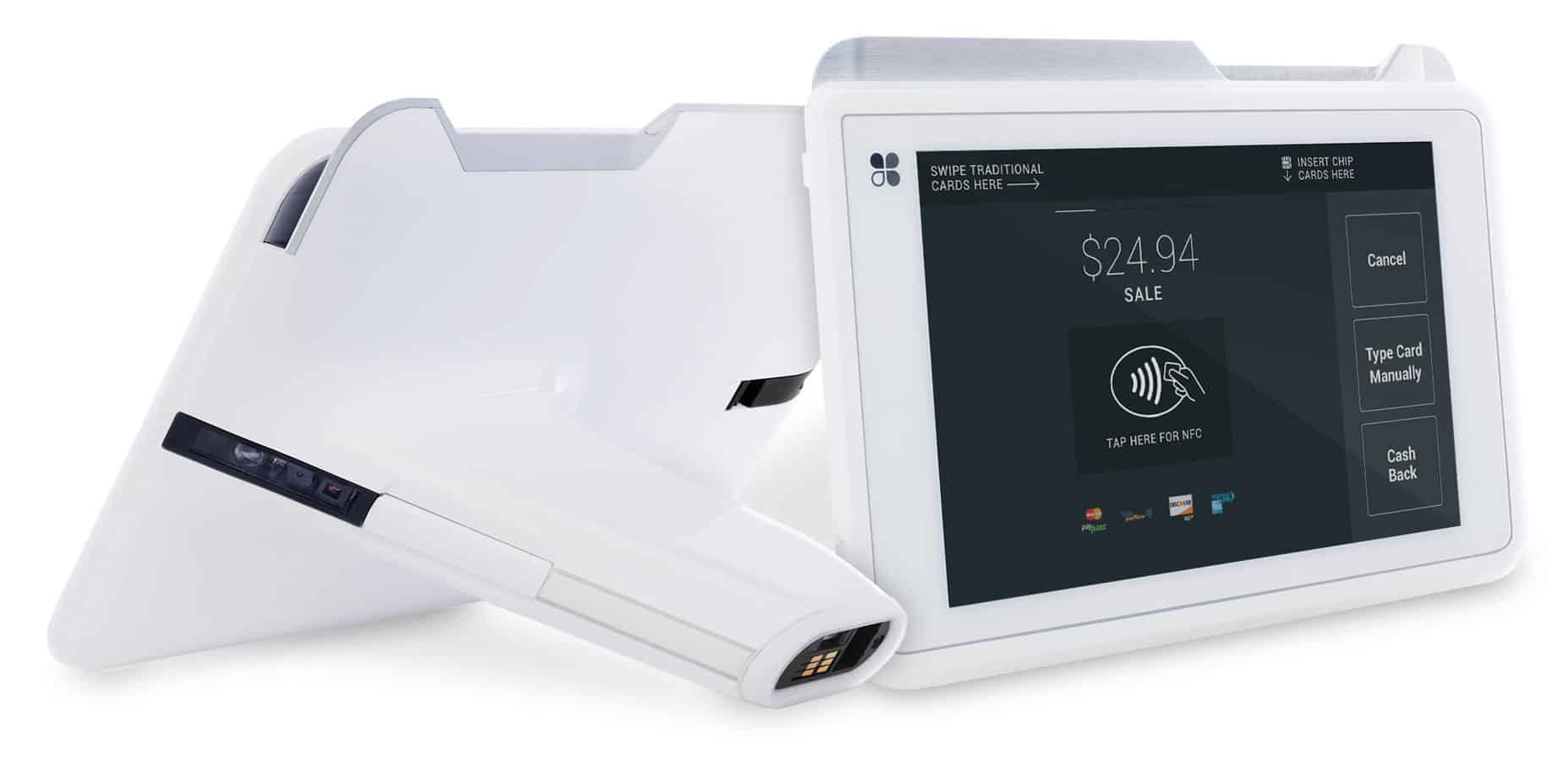 CLOVER MOBILE
Perfect for food trucks, festivals, pay-at-table restaurants or anywhere else where customers are in line. Accept a full suite of payments such as Apple Pay, Google Wallet and EMV chip cards.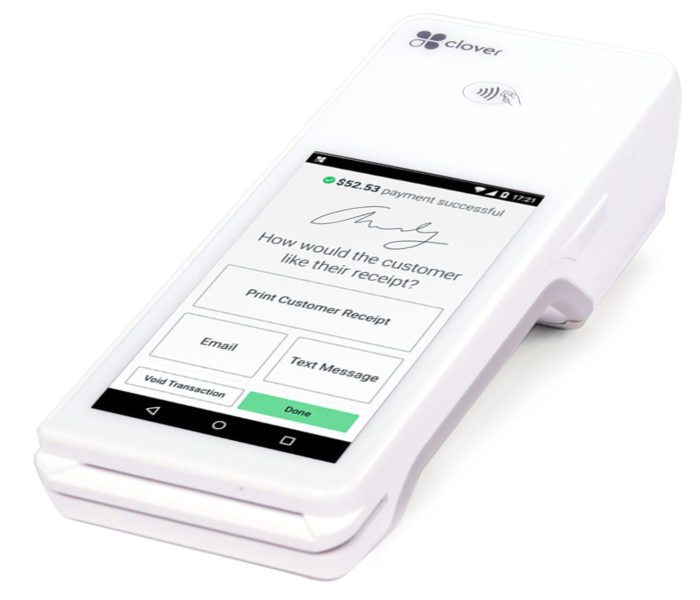 CLOVER FLEX
Built to do business wherever you are. Accept all forms of payment such as Android Pay, Apple Pay, and cash. Its built-in receipt printer and scanner ensures it delivers the ultimate in flexibility.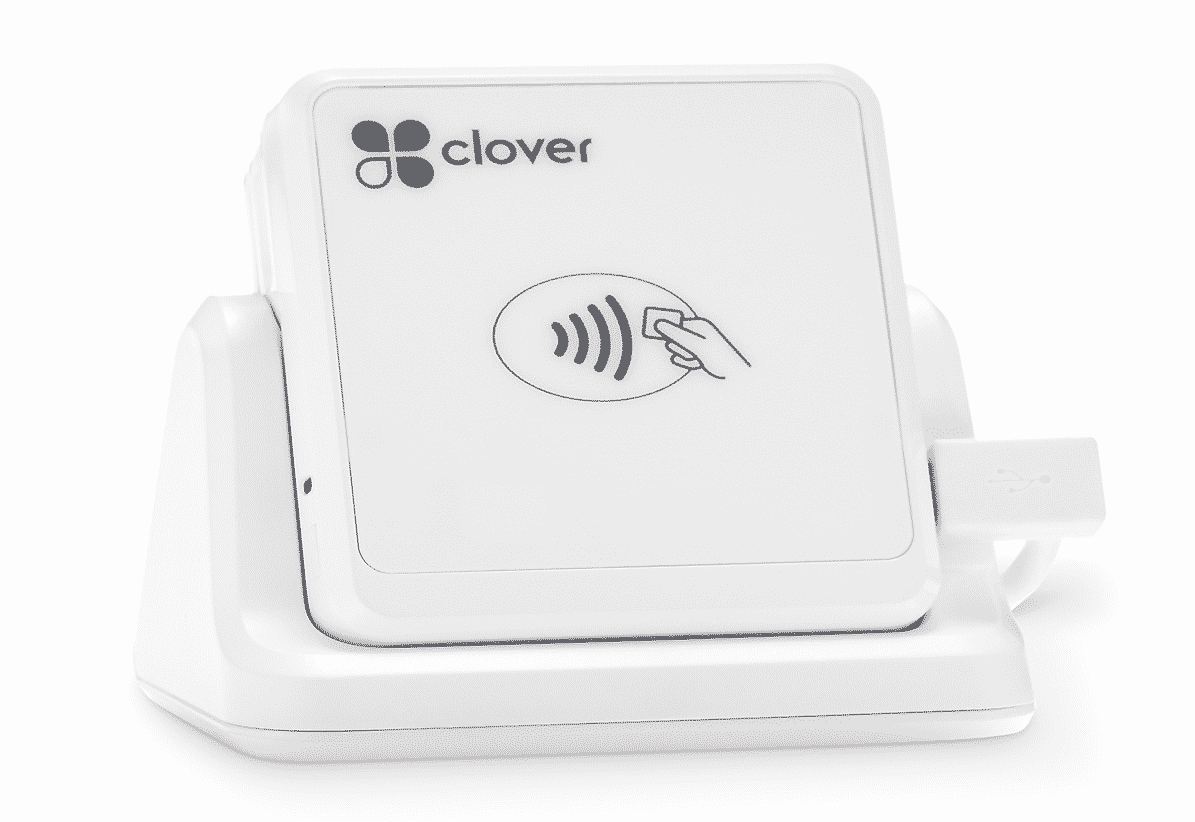 CLOVER GO
Clover Go Contactless Reader is your go-to POS for secure credit card swipes, dips and taps like Apple Pay®, Samsung Pay™ and Android Pay™. It also offers many of the same industrial strength payment capabilities and the security as our larger Clover devices. Just provide your own smartphone or tablet and a free hand.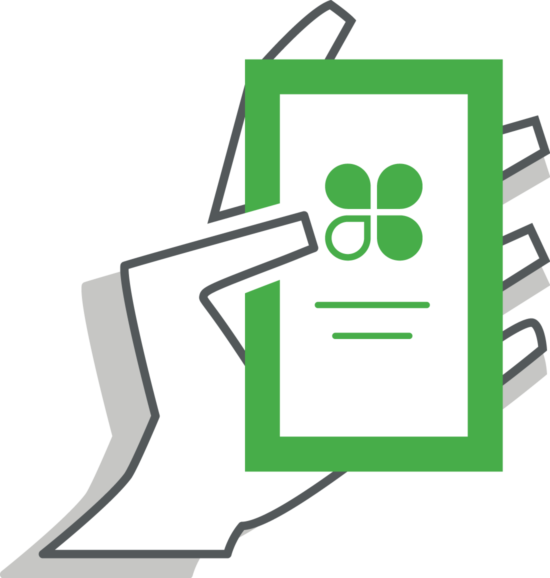 CLOVER GO
Browse Clover's free built-in apps for Clover Station, Clover Mini, and Clover Flex. Also view Clover's recommended third-party apps for different industries.