Industries Serviced
• Restaurants, Bars & Nightclubs
• Retail Stores, Liquor Stores
• Food Trucks
• Salon - Beauty, Hair, Nails and Spa's
• Medical/ Dental
• Online /E- Commerce
• Construction
• Cannabis/Vape shops
• High Risk Accounts:
– Collection Agencies, Adult Nightclubs and more.
Business Solutions
• Point of Sale Systems
• Cash Discount Programs/ Surcharges
• Mobile Credit Card Processing
• Online Recurring Billing
• Business Loans
•Late Next Day Funding
• Loyalty programs/ Gift Cards
• Business Loans
• Free Placement Terminals:
*Dejavoo
*Ingenico
*Pax
*Valor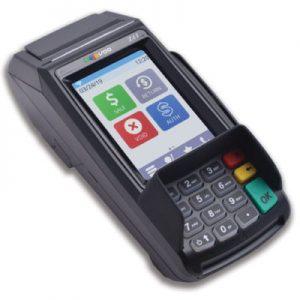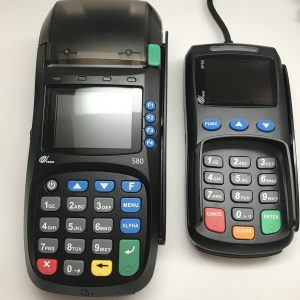 Accept All the Ways to Pay
No matter your current size, you can quickly gain all the payment capabilities to help your business grow. With our payment solutions, you can accept all credit, debit, EBT and "chip" cards, as well as contactless payments, checks and gift cards.

Accept Payments Anywhere
Our comprehensive suite of payment solutions lets you accept payments anywhere at any time. Whether you are taking payments in a store, on the road, on the phone or from your website, we have a solution that meets your needs. Our solutions help you grow, so you'll be ready to expand your business online or send your sales team on location.
Our Credit Card Processing Programs are designed for the following types of businesses...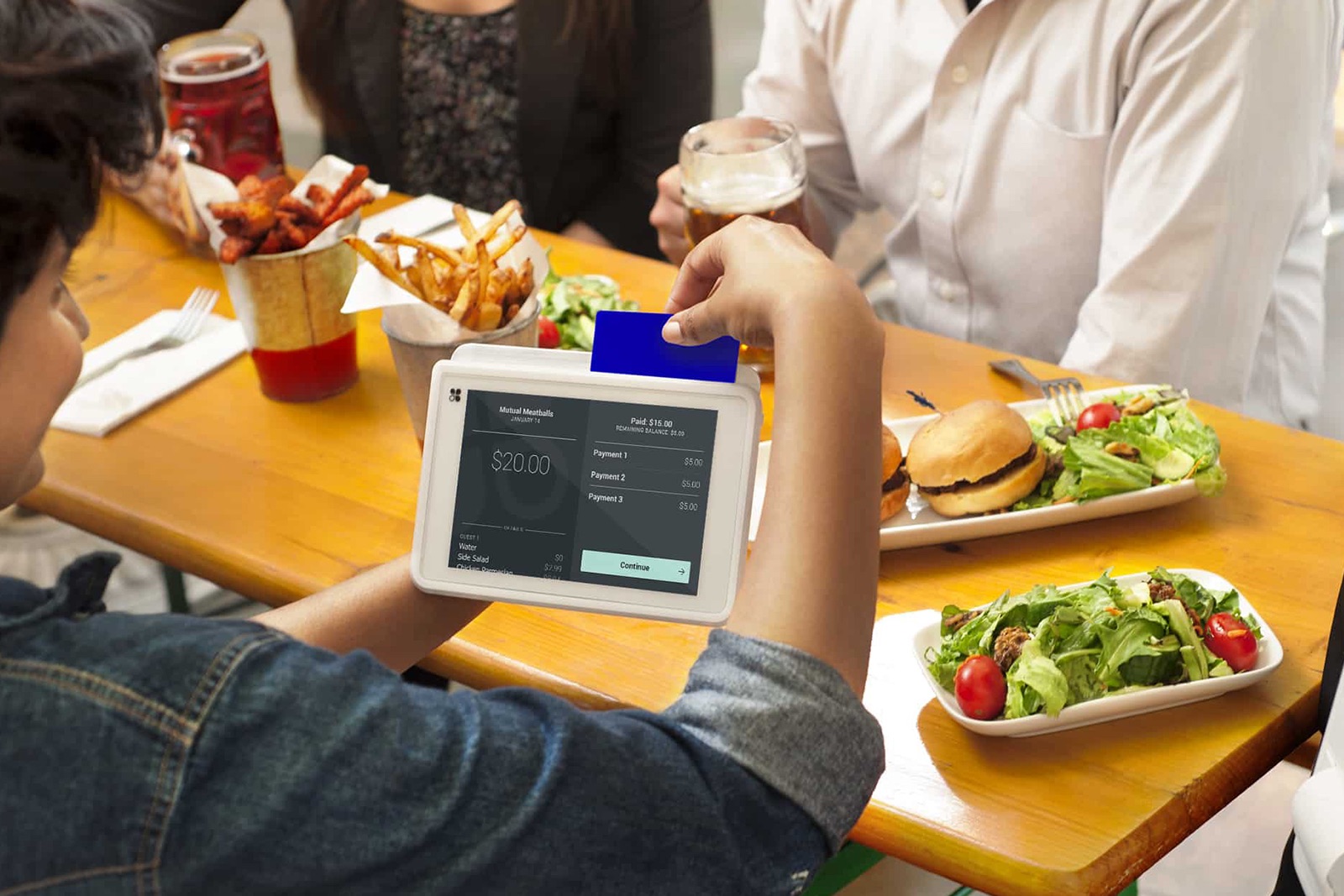 Restaurant / Retail / Storefront
You meet your customers face-to-face and manually swipe the customer's credit card at your business location.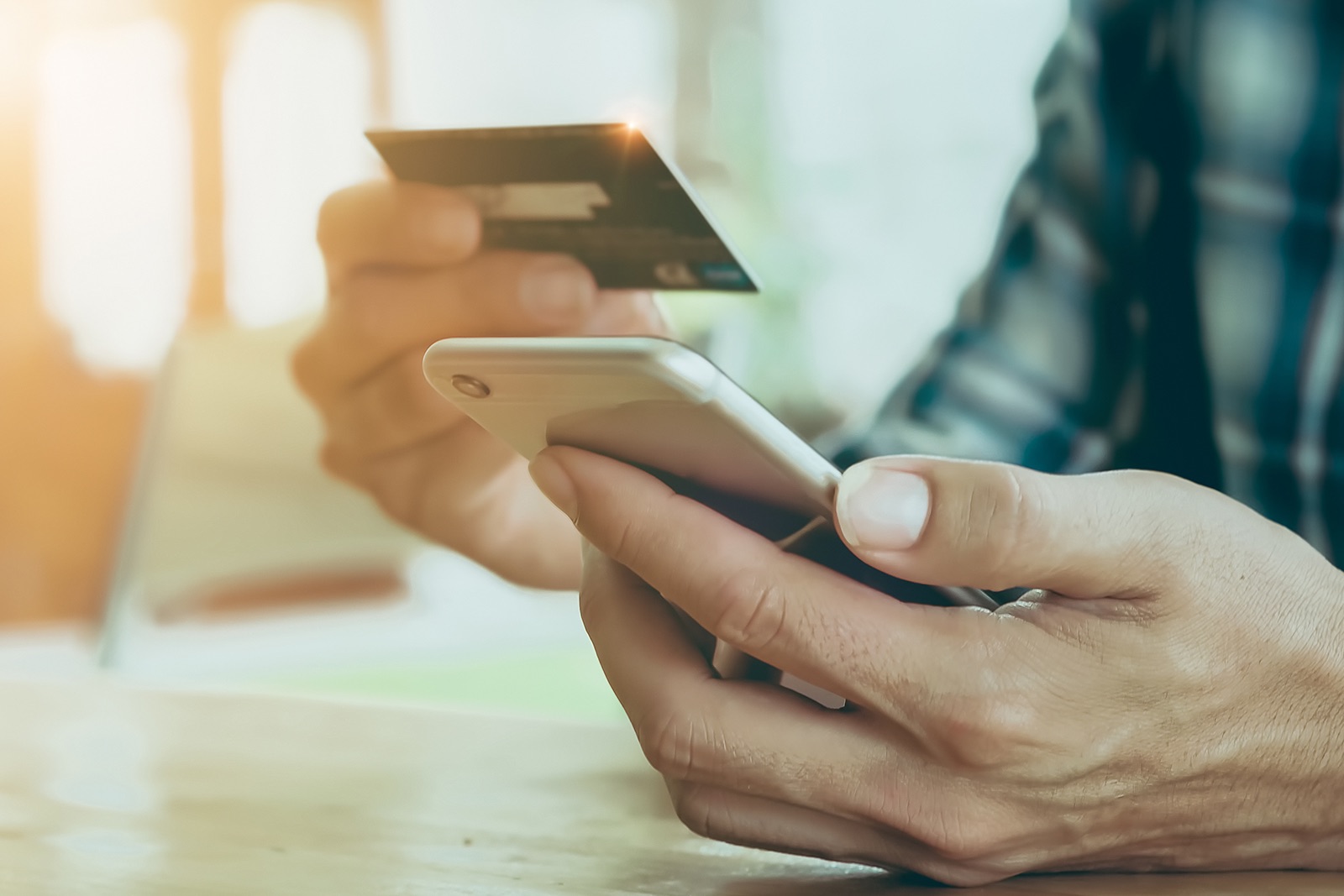 By Phone, Fax, or Mail Order
Customers call in their credit card information. You then manually enter the customer's credit card information.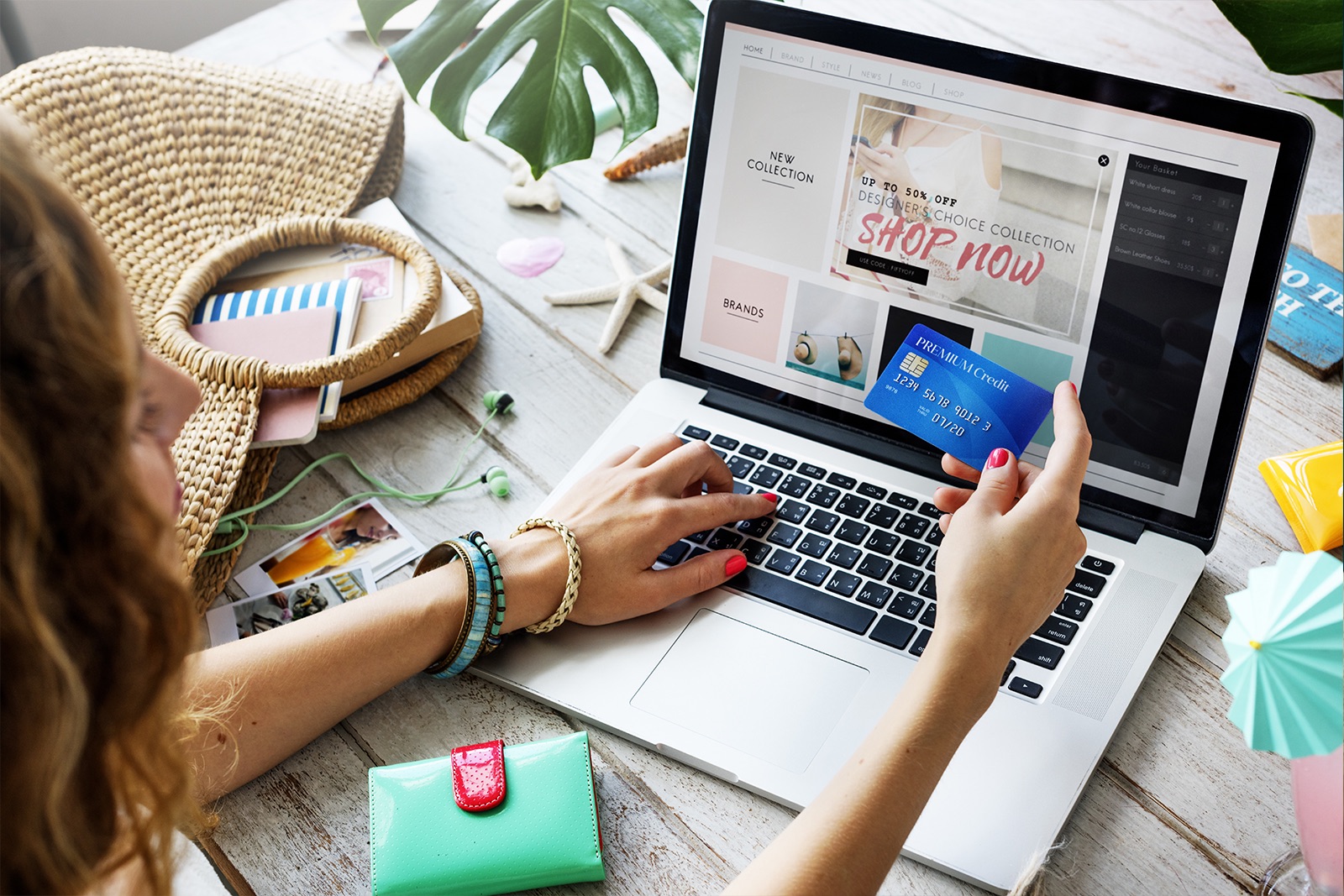 E-Commerce - Web based transaction
Transactions done online, generally through a website using a shopping cart.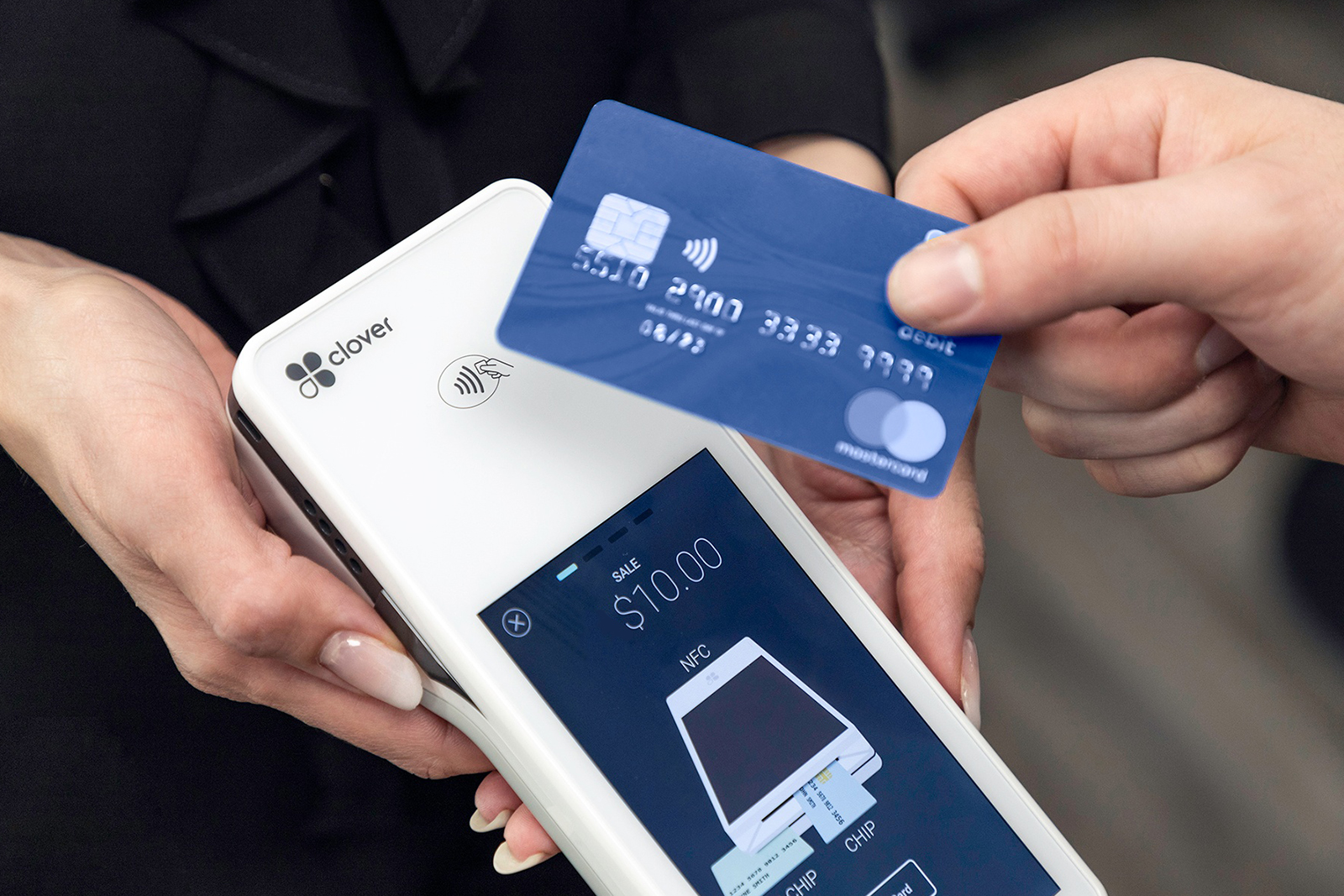 Wireless Credit Card Processing
You are a mobile merchant and need wireless credit card processing