Industries Serviced
• Restaurants & Bars
• Retail
• Salon - Beauty, Hair, Nails and Spa's
• Medical/ Dental
• Online /E- Commerce
• Construction
• Cannabis/Vape shops
• High Risk Accounts:
– Collection, Adult Nightclubs and more.
Business Solutions
• Online Recurring Billing
• Cash Discount Program
• Small Business Loans
• Free Terminals
• Next Day Funding
• Local Search Engine Optimization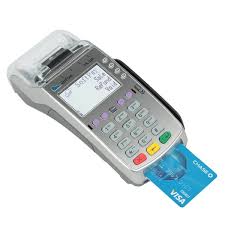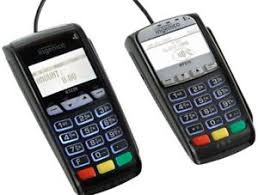 Accept All the Ways to Pay
No matter your current size, you can quickly gain all the payment capabilities to help your business grow. With our payment solutions, you can accept all credit, debit, EBT and "chip" cards, as well as contactless payments, checks and gift cards.

Accept Payments Anywhere
Our comprehensive suite of payment solutions lets you accept payments anywhere at any time. Whether you are taking payments in a store, on the road, on the phone or from your website, we have a solution that meets your needs. Our solutions help you grow, so you'll be ready to expand your business online or send your sales team on location.