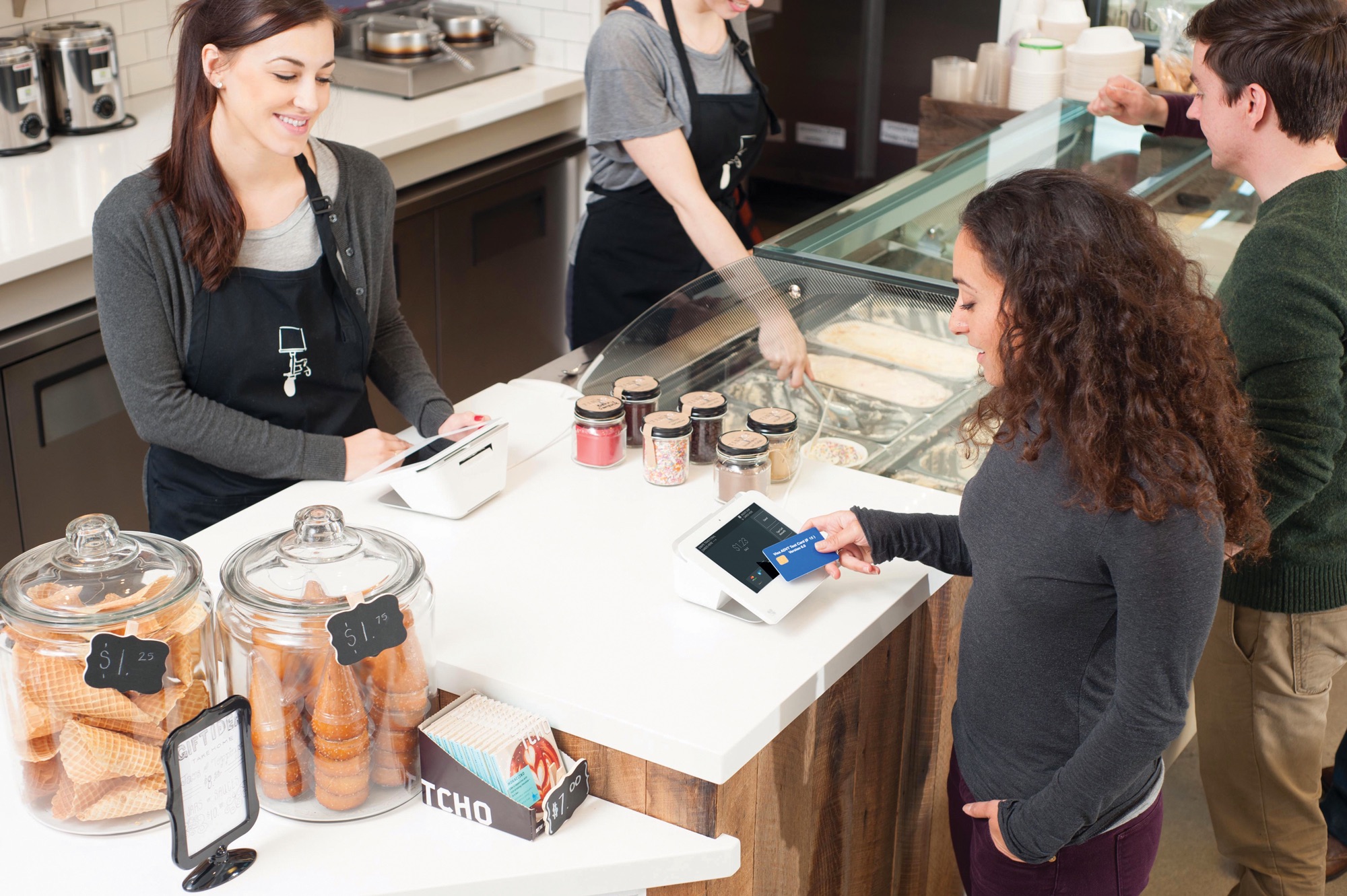 Merchants Plus Offers:
• Extremely competitive fees – lowest per-transaction price in the market
• Access to other business-building programs, such as:
 – Next-Day Funding
 – Cash Advances
 – Gift Cards
• Mobile Solutions
• Free Terminals
• Point-of Sale Systems
 
We offer quick approvals!
APPLY TODAY

Merchants Plus provides low rates, fast and secure payment processing. We offer a complete range of electronic payment processing services, including credit, debit, PIN debit, fleet, gift card, reward and loyalty programs, EBT and check authorization.
Our Credit Card Processing Programs are designed for the following types of businesses...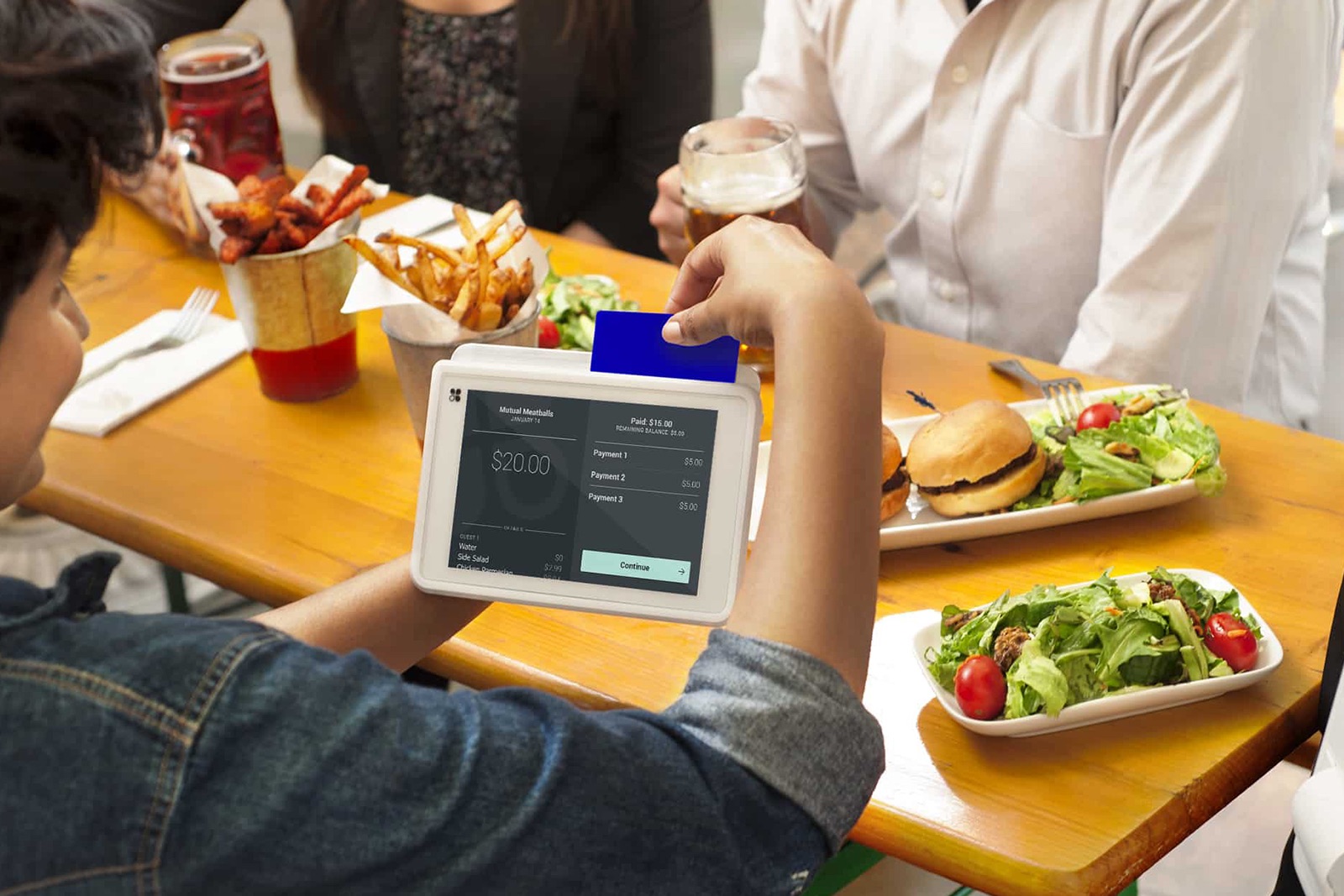 Restaurant / Retail / Storefront
You meet your customers face-to-face and manually swipe the customer's credit card at your business location.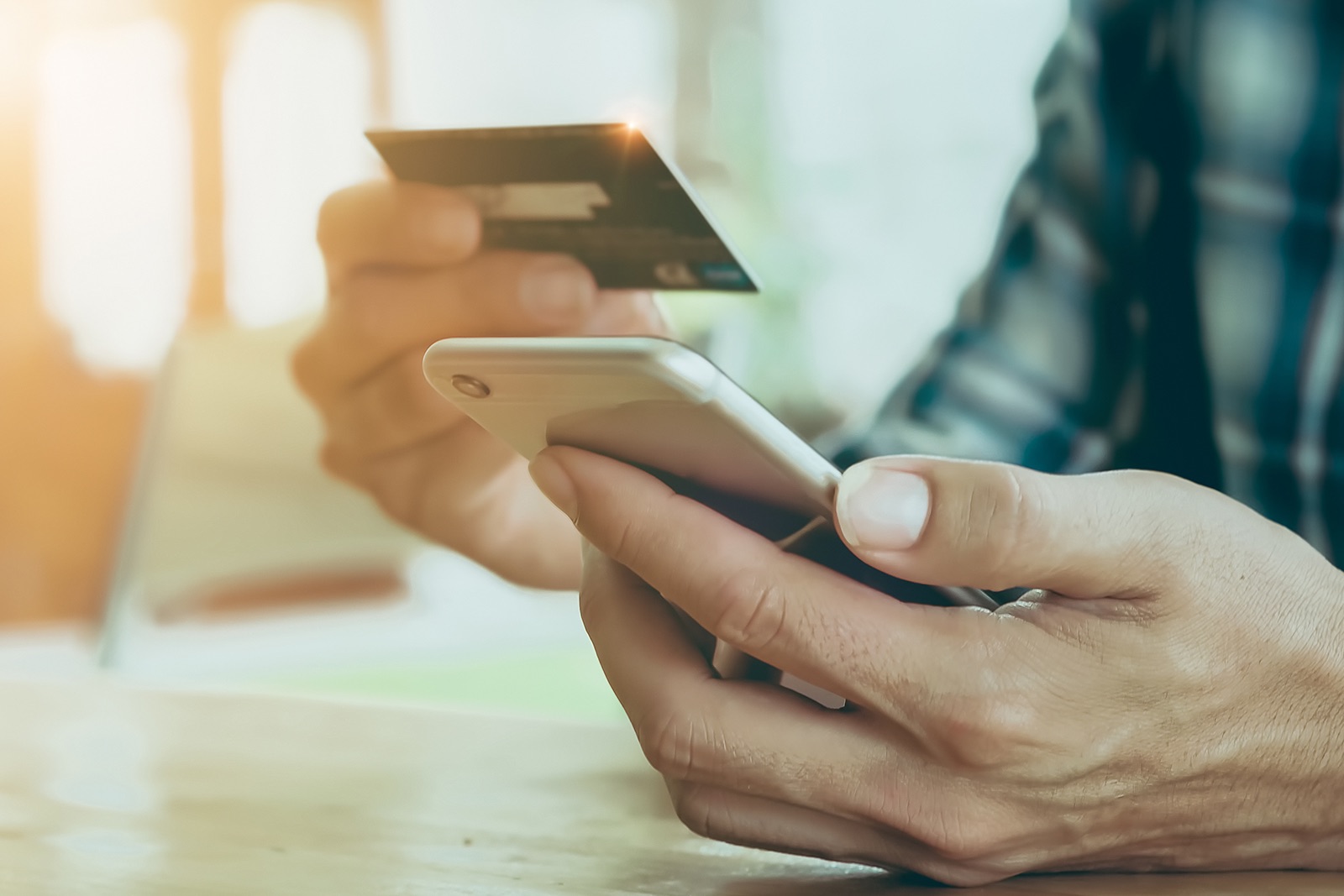 By Phone, Fax, or Mail Order
Customers call in their credit card information. You then manually enter the customer's credit card information.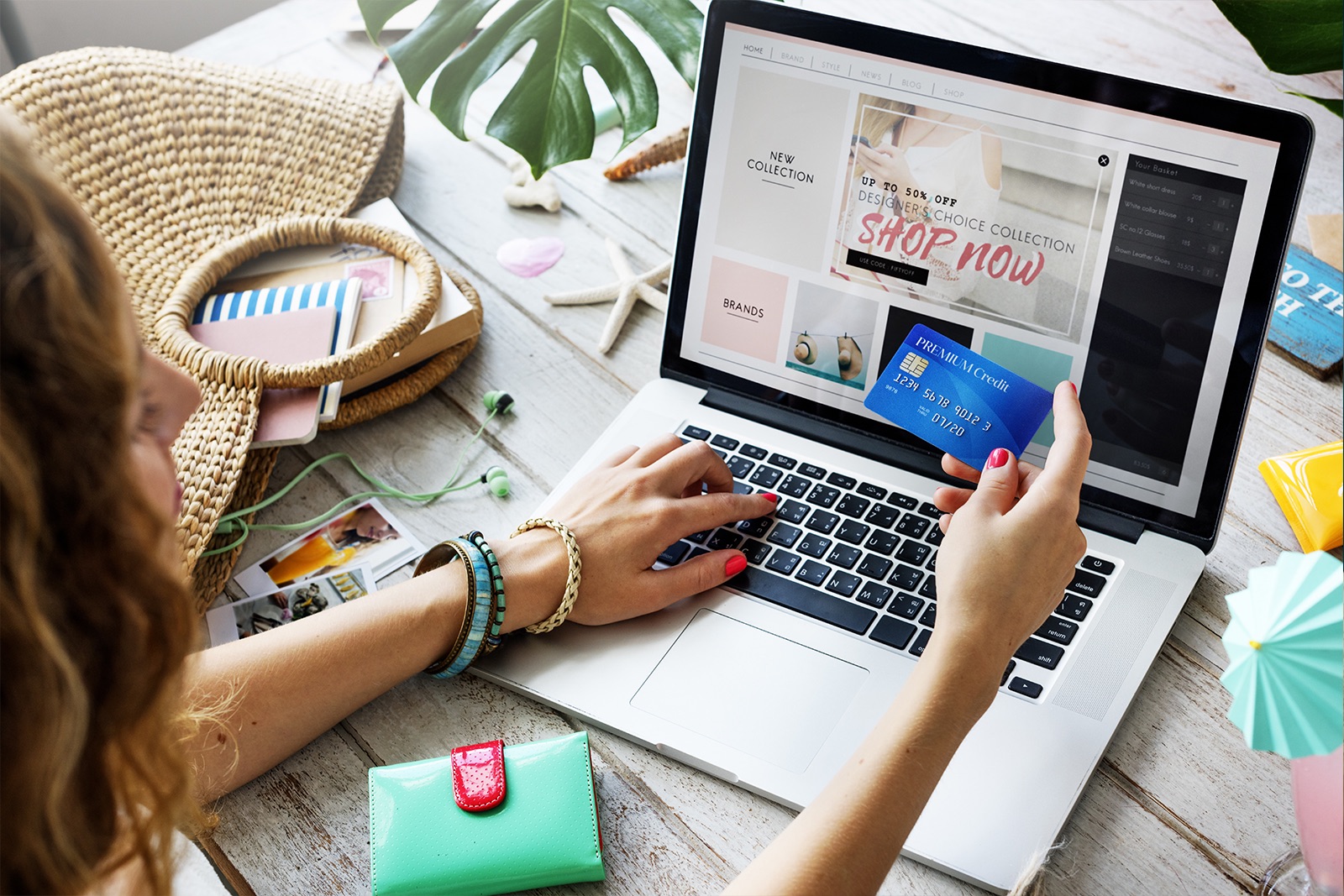 E-Commerce - Web based transaction
Transactions done online, generally through a website using a shopping cart.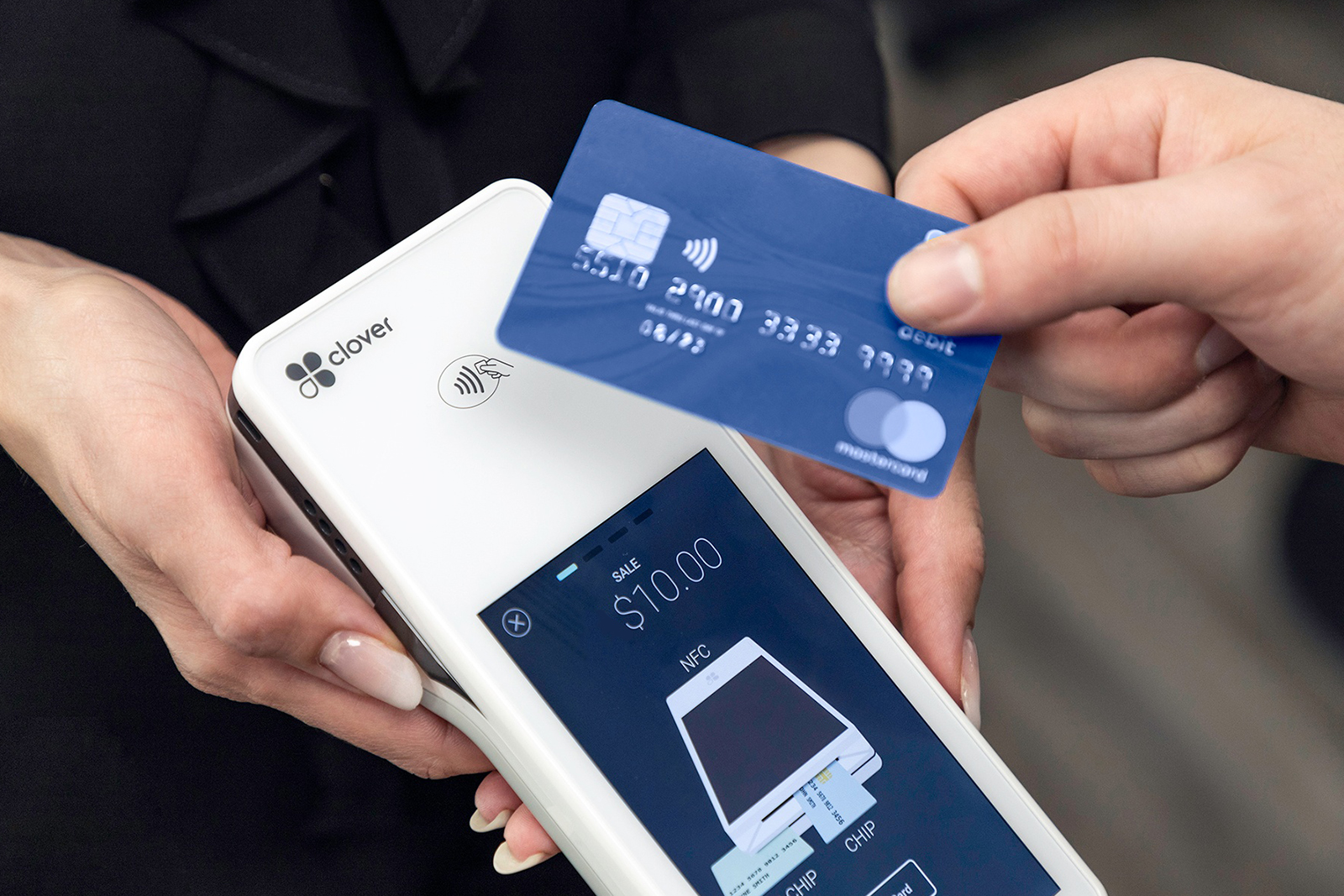 Wireless Credit Card Processing
You are a mobile merchant and need wireless credit card processing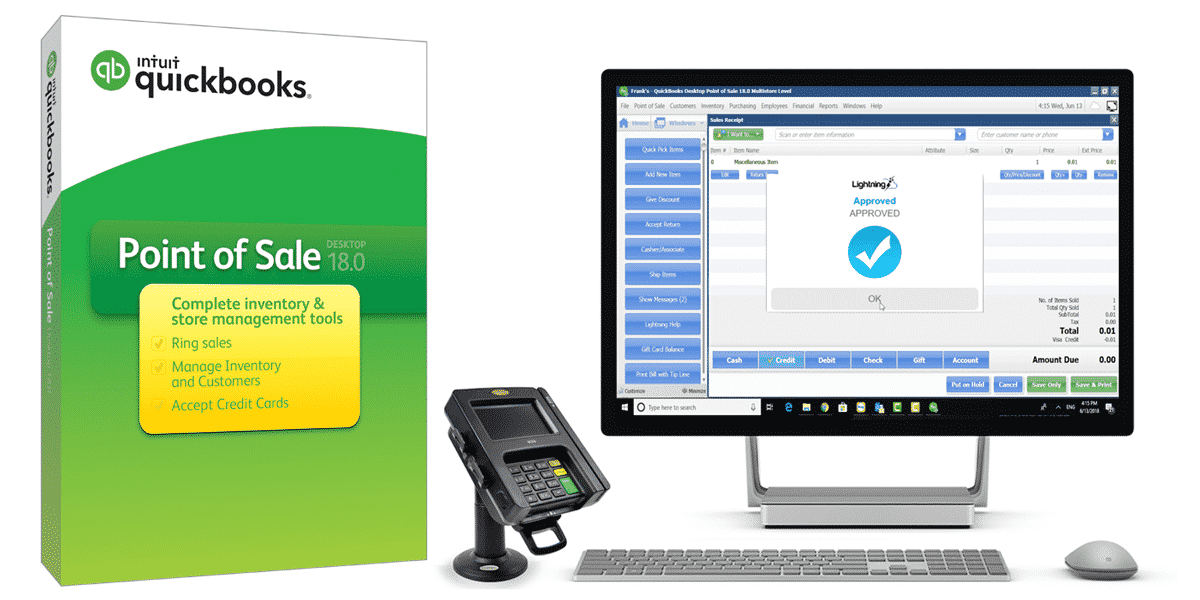 We also offer QuickBooks Point of Sale!
QBPOS comes complete with tools to ring up sales, manage inventory, track customer purchase behaviors and more all in one place! This software is simple to operate and integrates seamlessly with other Intuit software and technology.
Learn More »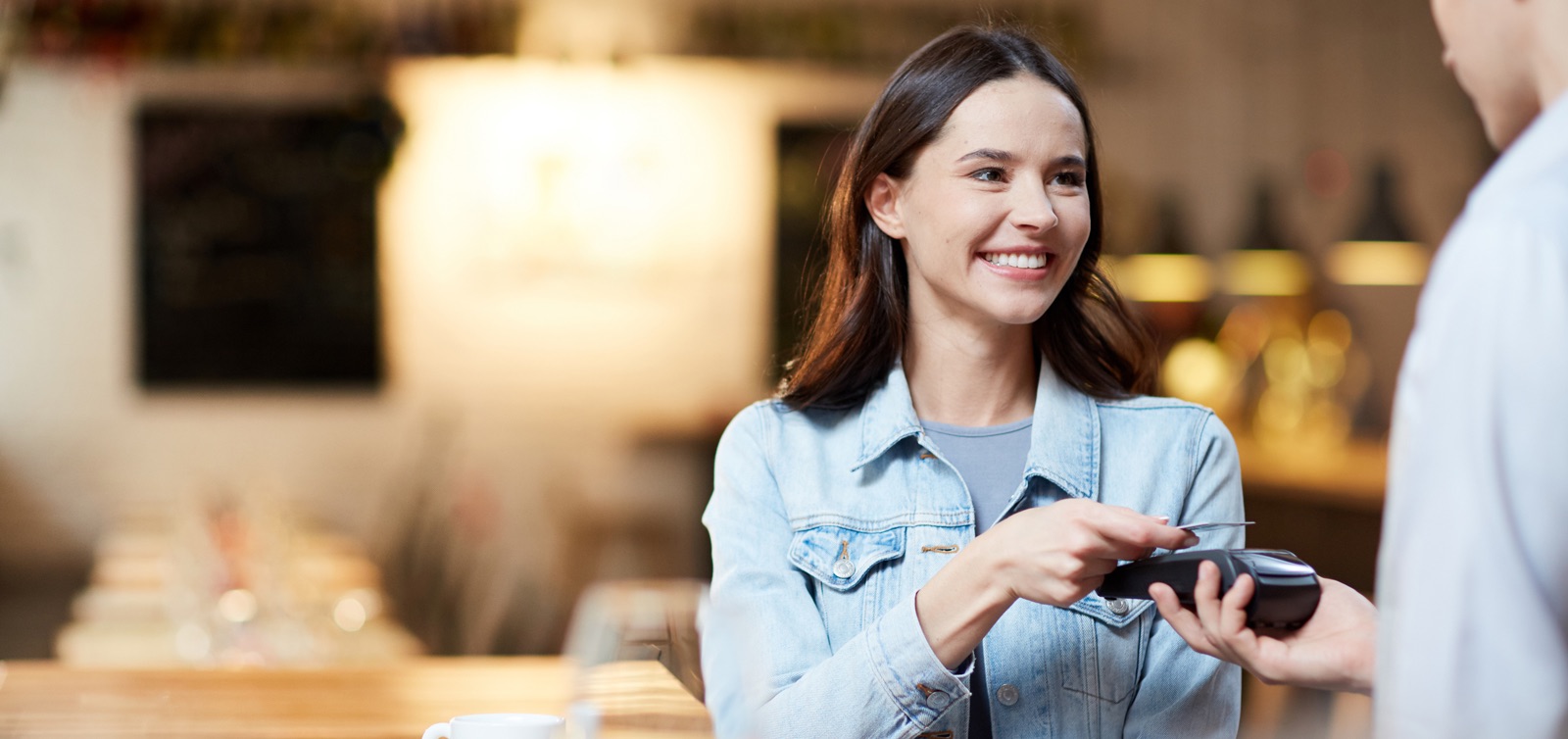 We believe in establishing long-term relationships with our merchants by providing industry-leading rates, no hidden fees, and quality customer service