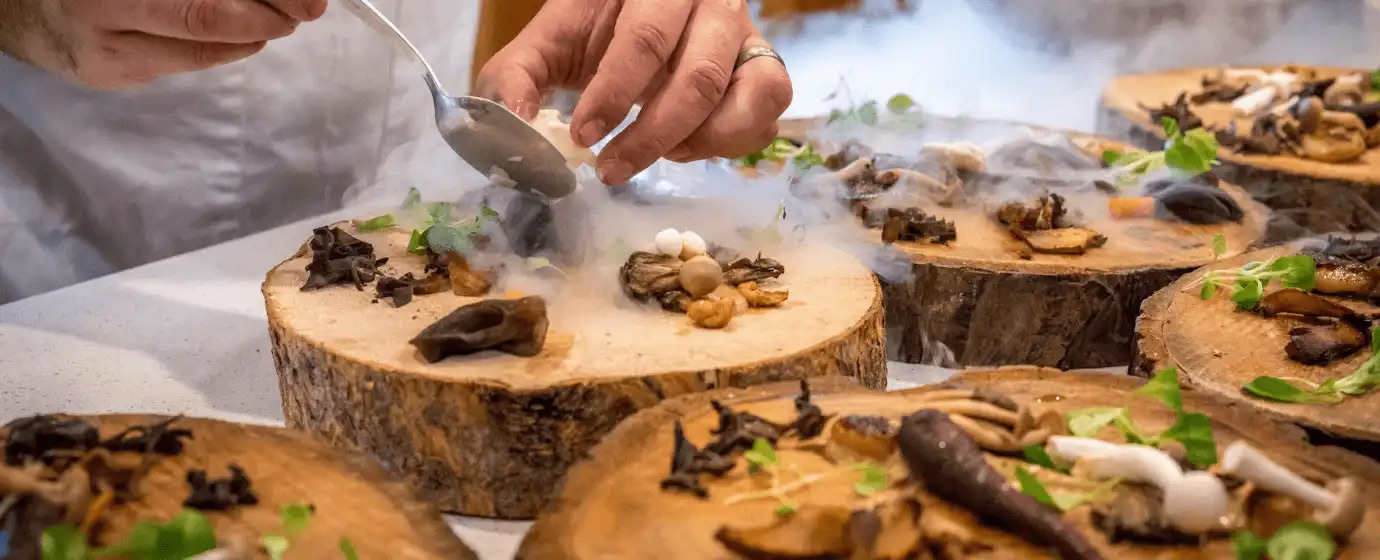 VIP treatment for restaurateurs.
Provide guests with an exemplary experience and streamline back-of-house operations at your fine dining establishment with SpotOn.
Tailor-made products for fine dining.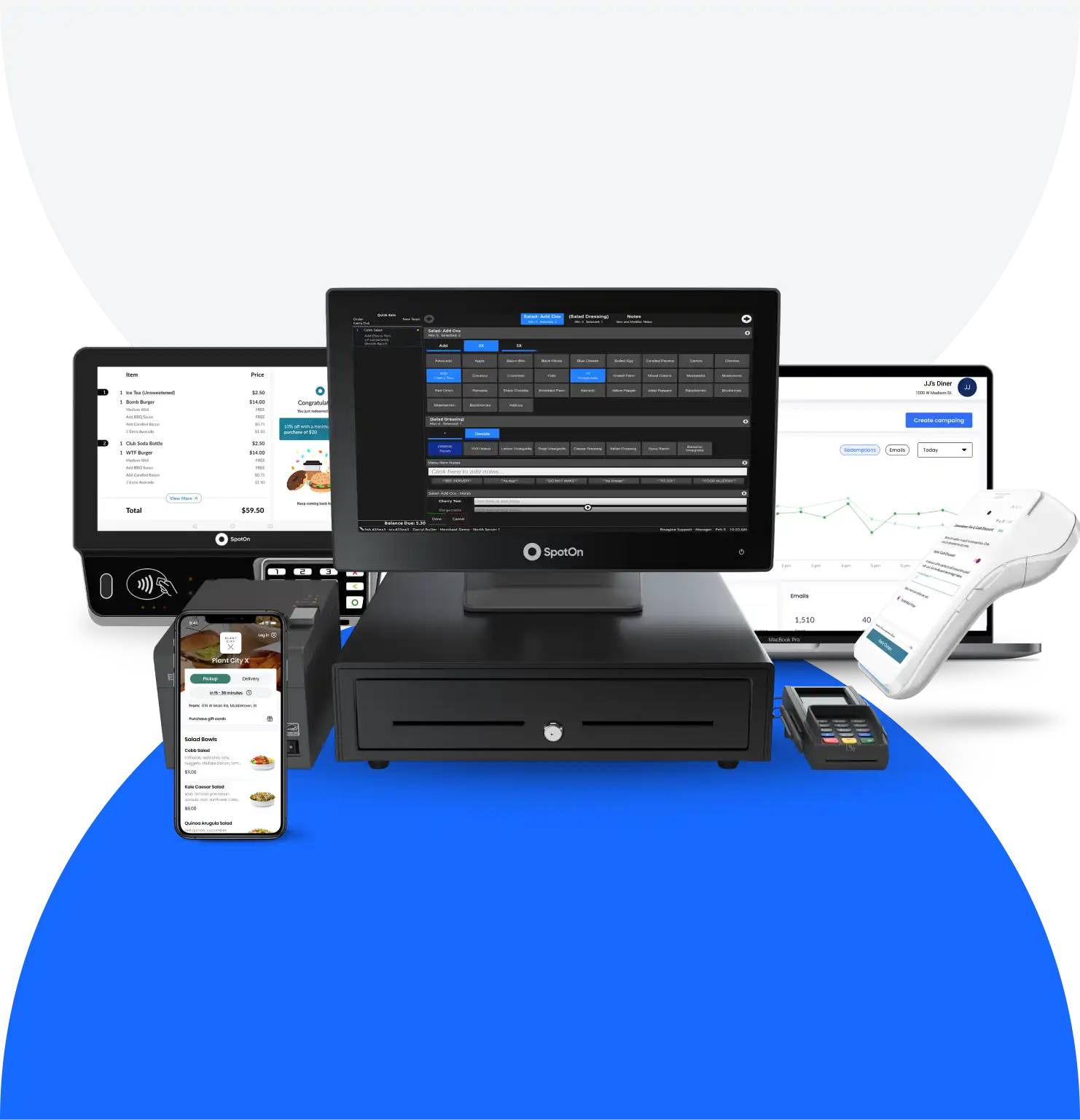 SpotOn Restaurant.
Get a restaurant point-of-sale system designed to help your staff work more efficiently so you can focus on what's most important—creating an amazing experience for your guests.
Custom menu build & table layouts
Lightning-fast ordering & payments
Handheld POS with contactless payments
Real-time updates & reporting
Remote back office
Multi-location management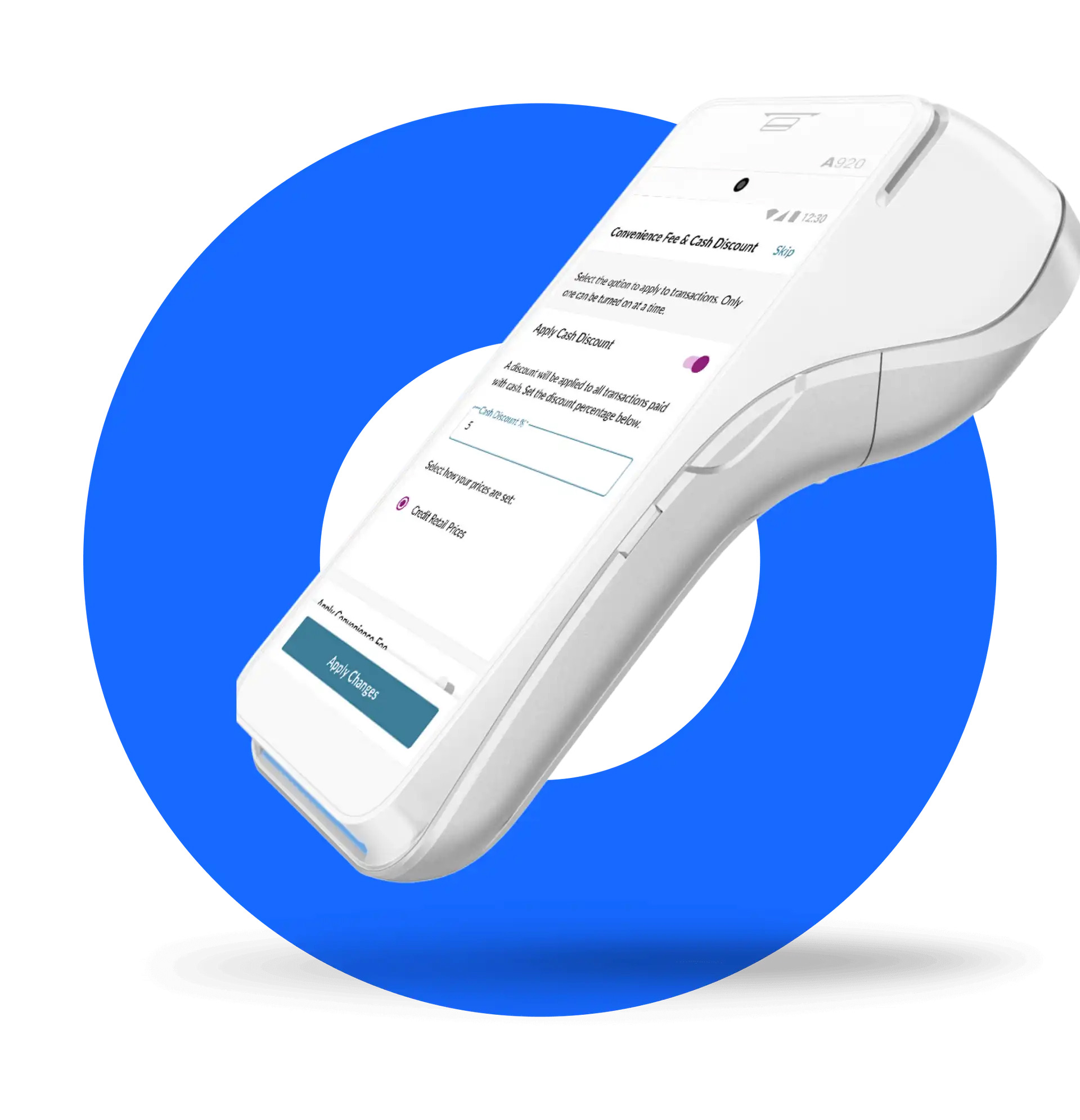 SpotOn Serve.
Provide a seamless guest experience and enable your servers to attend to guest needs more efficiently with our intuitive handheld POS devices.
Full menu and modifier ordering functionality
Send orders to the kitchen and bar in real-time instead of wasting time running back and forth to POS stations.
Pay-at-table with EMV, Apple Pay, and Android Pay card reader
Built-in touchscreen display and thermal printer
Extended range with Wi-Fi and 4G LTE connectivity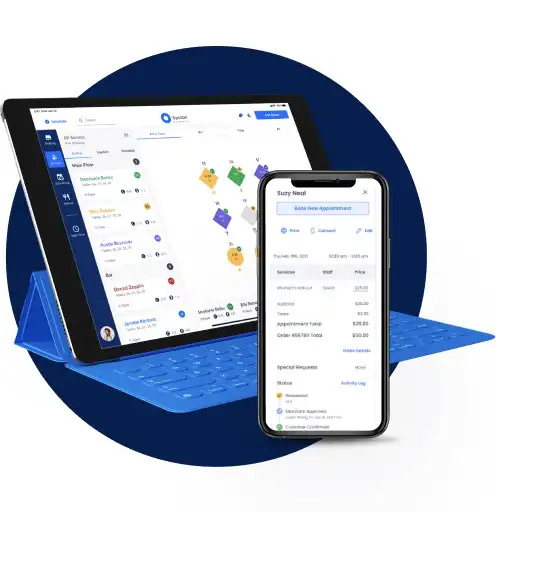 SpotOn Reserve.
Keep tables full with a complete front-of-house solution that gives you control of your guest data and saves you thousands compared to reservation platforms with per-cover fees.
Reservations & waitlisting
Server & table management
Contact tracing
Two-way table-ready messaging
Guest analytics
Mailing list builder for marketing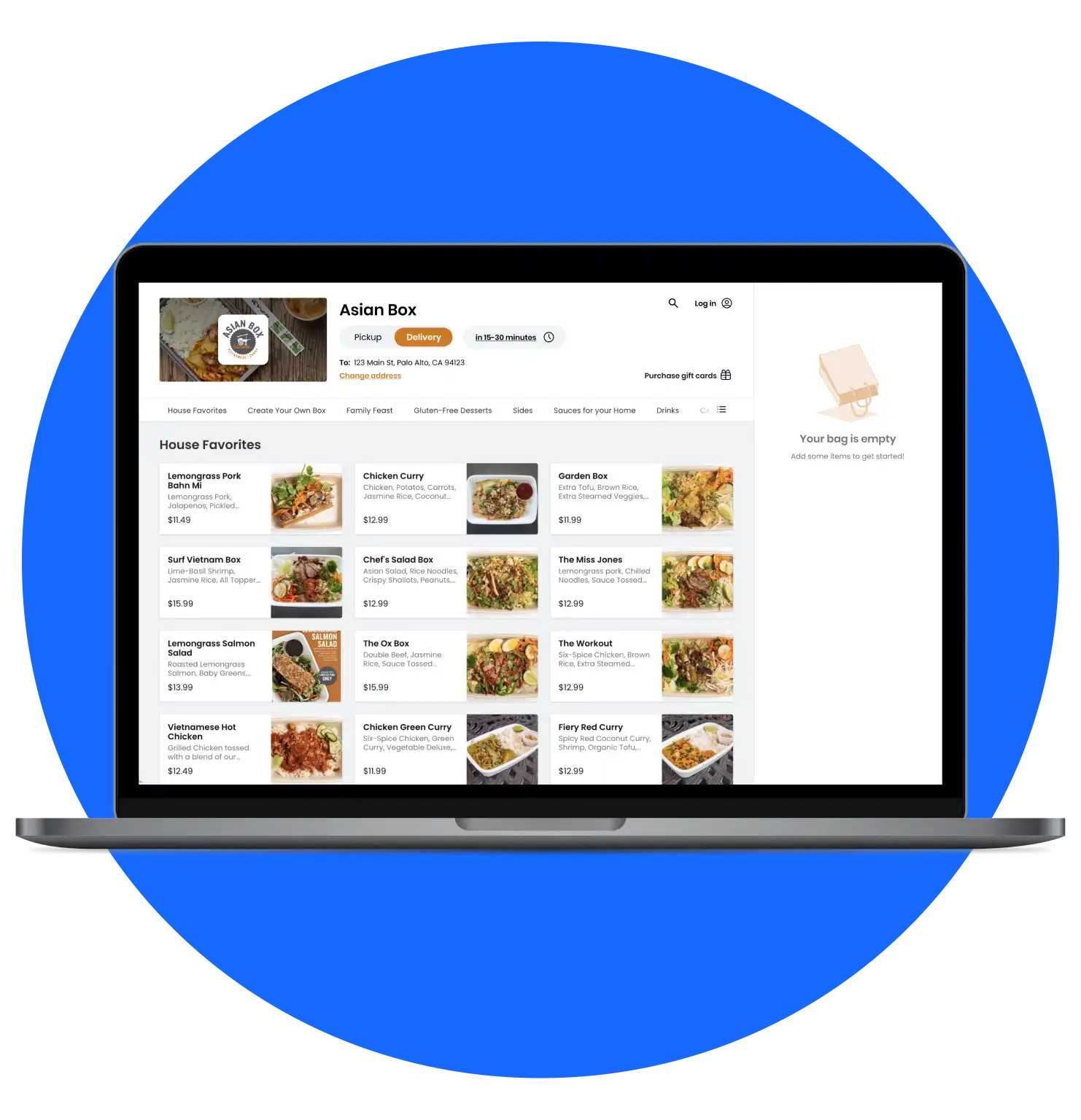 SpotOn Online Ordering.
Delivery and take-out have become an essential part of your success. Online ordering from SpotOn makes ordering and paying easy for your guests while eliminating costly commissions from third-party apps. Let your guests order take-out, delivery, and e-gift cards directly from your website with full POS integration to streamline operations.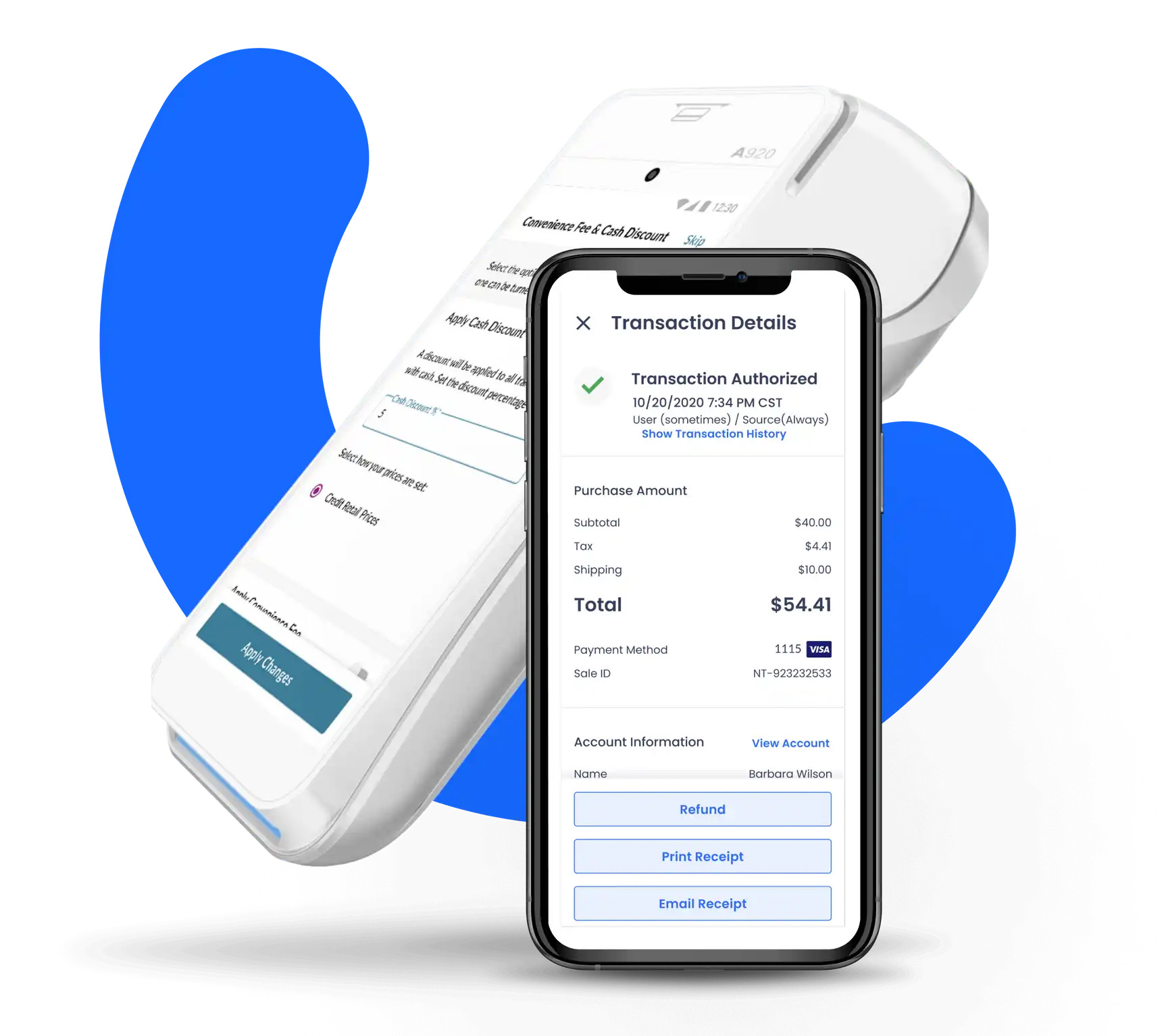 SpotOn Delivery, Powered by DoorDash.
SpotOn Delivery gives you access to the DoorDash delivery network for a low flat fee instead of the costly commissions associated with third-party apps. You also keep your own guest data, so you're in control of marketing to your guests instead of the competition.
Guests order directly from your website
Low flat fee of $4 per delivery
DoorDash handles delivery logistics
You keep your guest data for remarketing