The Complete Wireless POS Payment Solution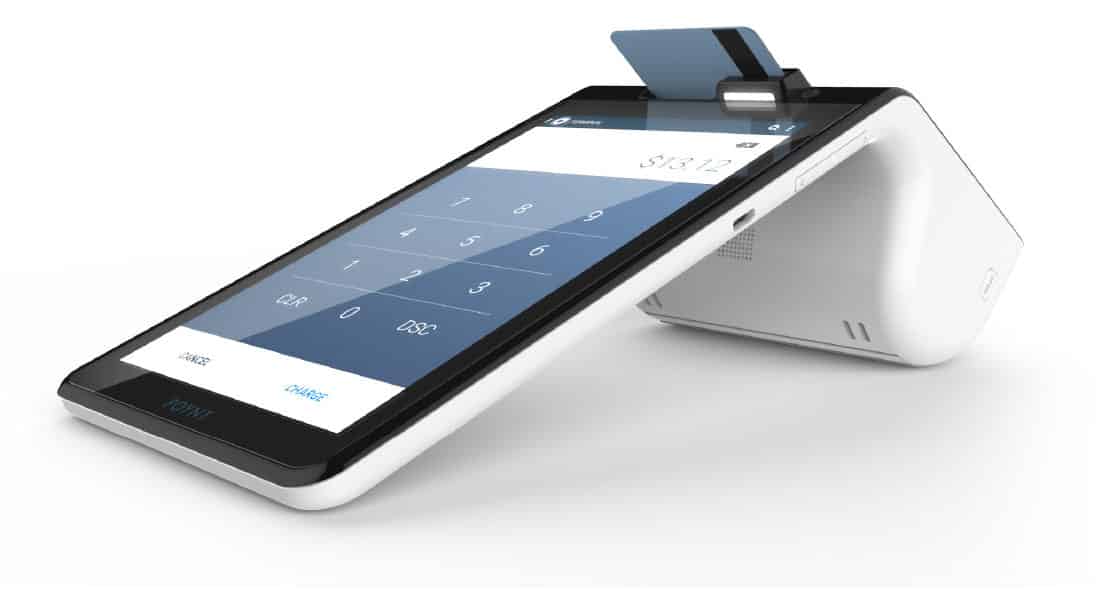 The Poynt Smart Terminal brings the unlimited versatility of a mobile device to a future-proof payment terminal for all kinds of small businesses. The terminal was built to meet the highest PCI and EMV security requirements to ensure the ultimate protection for your business and customer's information. With up to 8 hours of battery life and a built-in receipt printer, you are ready to take payments in line or at the table all day long!


Introducing Poynt Smart Terminal
Stunning Performance. Brilliant Display.
Merchant Facing Display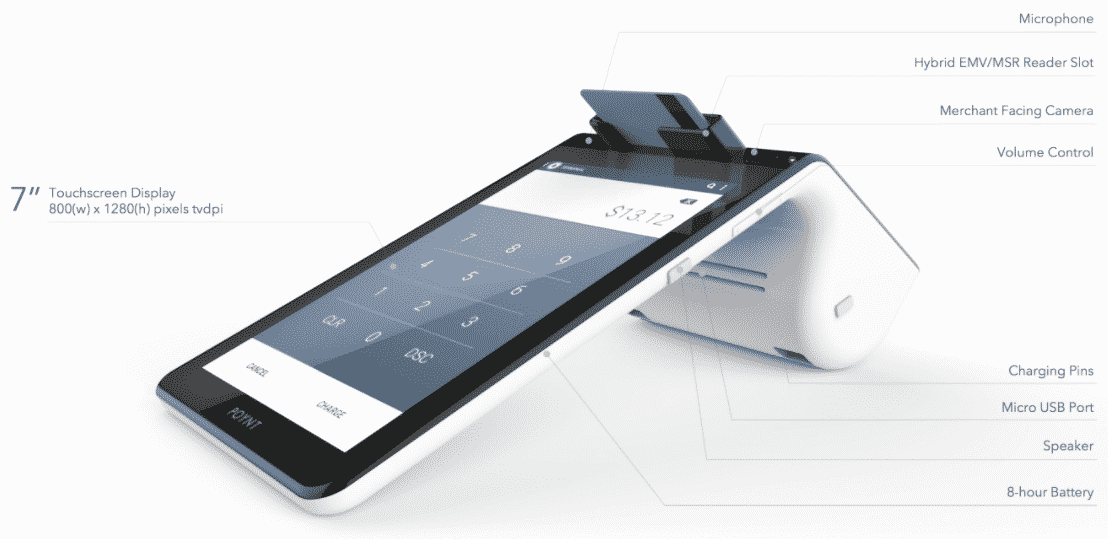 Customer Facing Display
Introducing Poynt HQ
Manage your business and review analytics on your phone, terminal, or web.
Apps Showcase
Poynt Smart Terminal Business Tools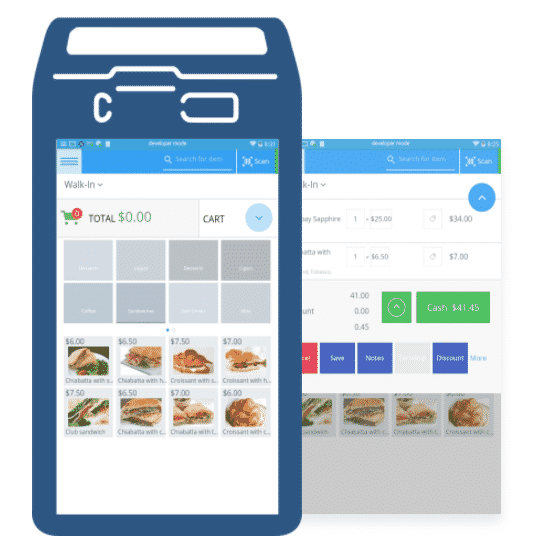 Complete POS Solution
eHopper is a complete POS solution for any small business with the Poynt terminal. The Poynt handheld POS system allows you to handle customers and manage store operations with freedom.
---
Watch eHopper Video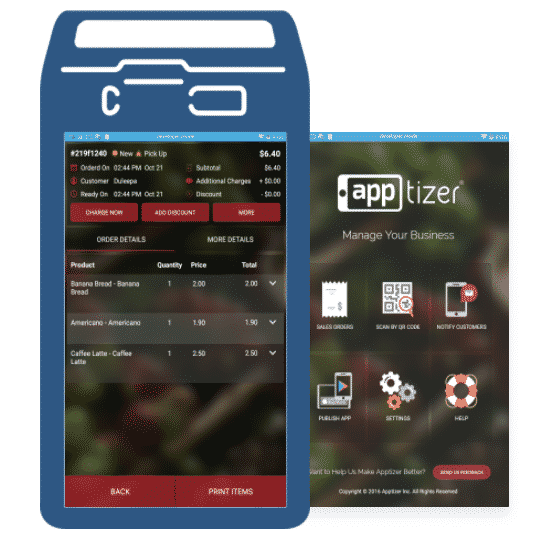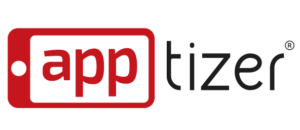 Online Ordering Management
Easily allow your customers to order ahead and pick up at the counter. Sell your products on a beautifully-designed Apptizer mobile store accessible on virtually any Android and iOS device or platform.
---
Watch Apptizer Video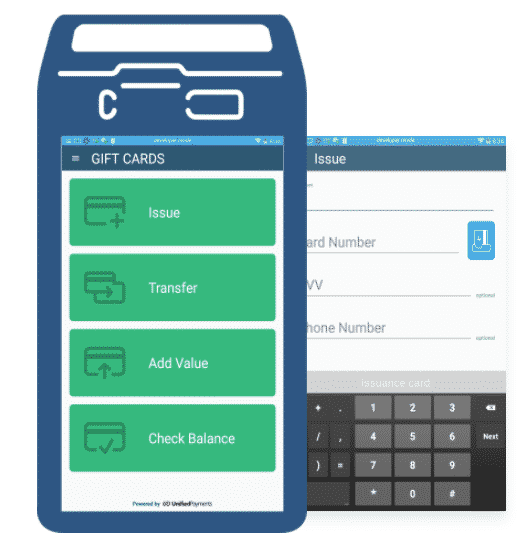 Gift Card Management
Developed by NetElement, this app allows merchants to manage and create store gift card programs straight from the Poynt Smart Terminal.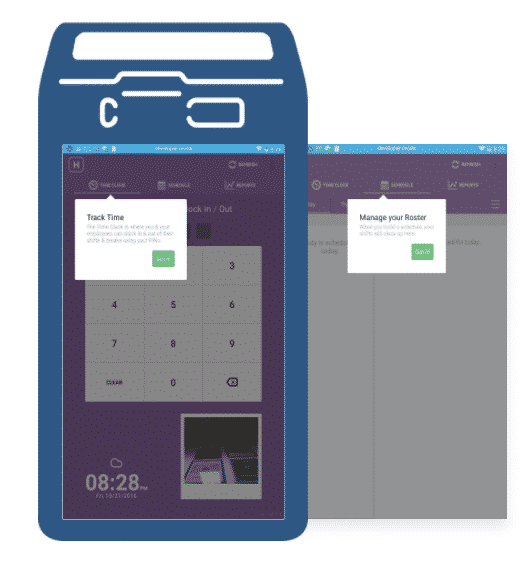 Employee Time Management
Employees can clock in and out of their shifts; employers and merchants can manage employee schedules and timecards… all on the Poynt Smart Terminal.
---
Watch Homebase Video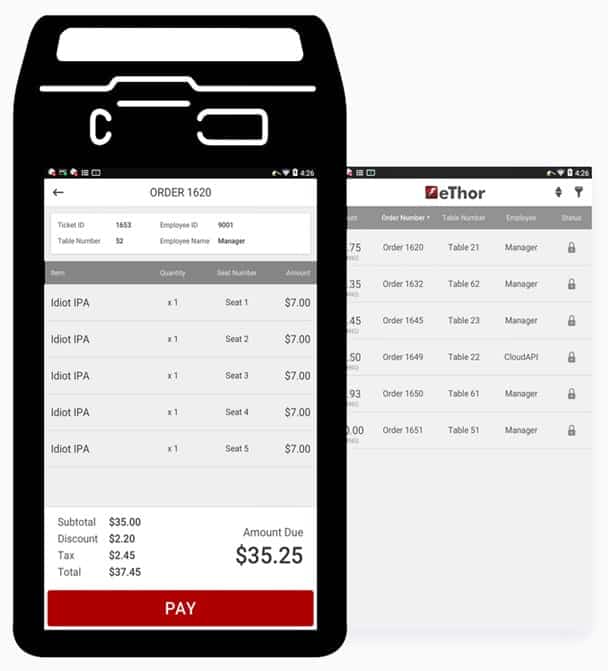 Connect POYNT to your POS
eThor's powerful "Pay At The Table" technology for Poynt offers an EMV compliant solution that is integrated with your existing POS (Micros, Aloha, etc.)
---
Watch eThor Video
Poynt Smart Terminal Peripherals
USB Printers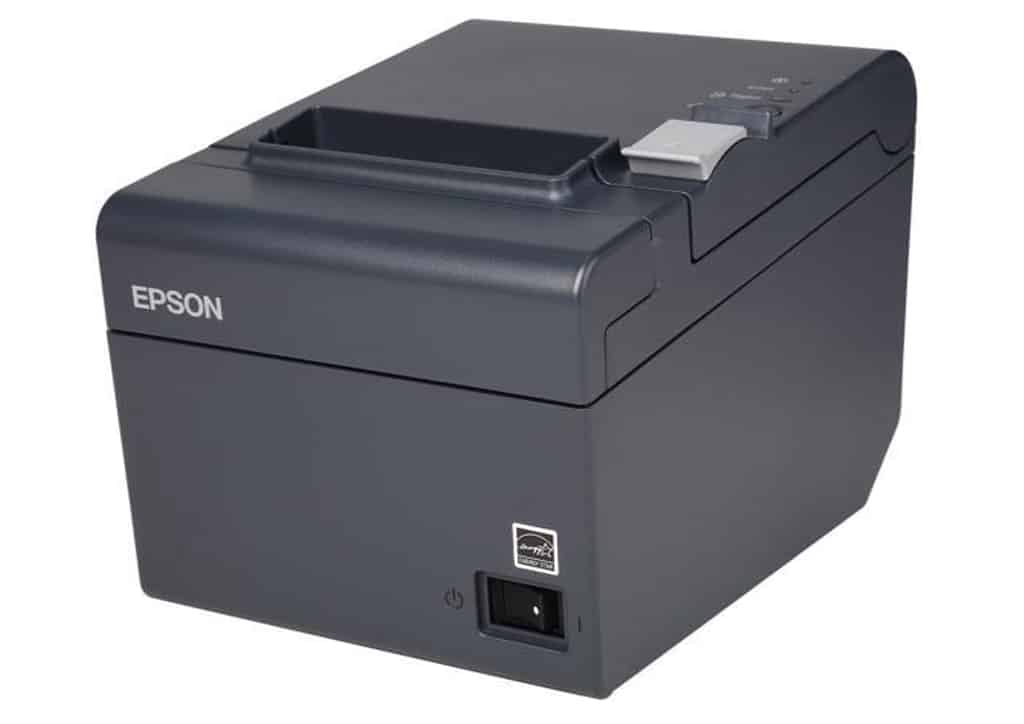 EPSON-TM-T20II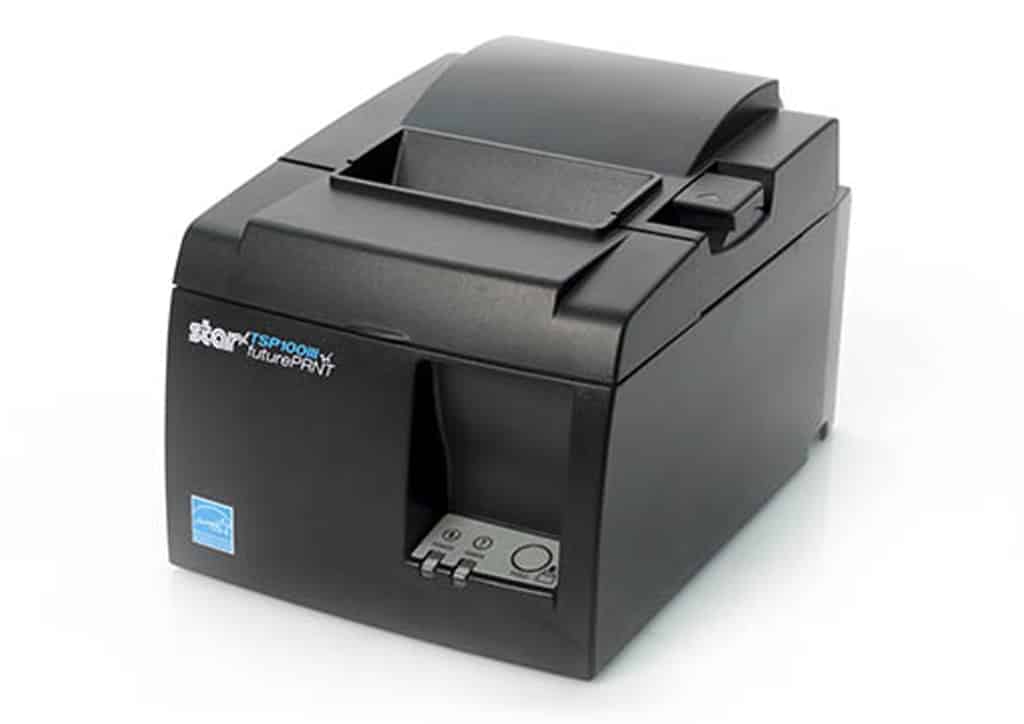 STAR-TSP100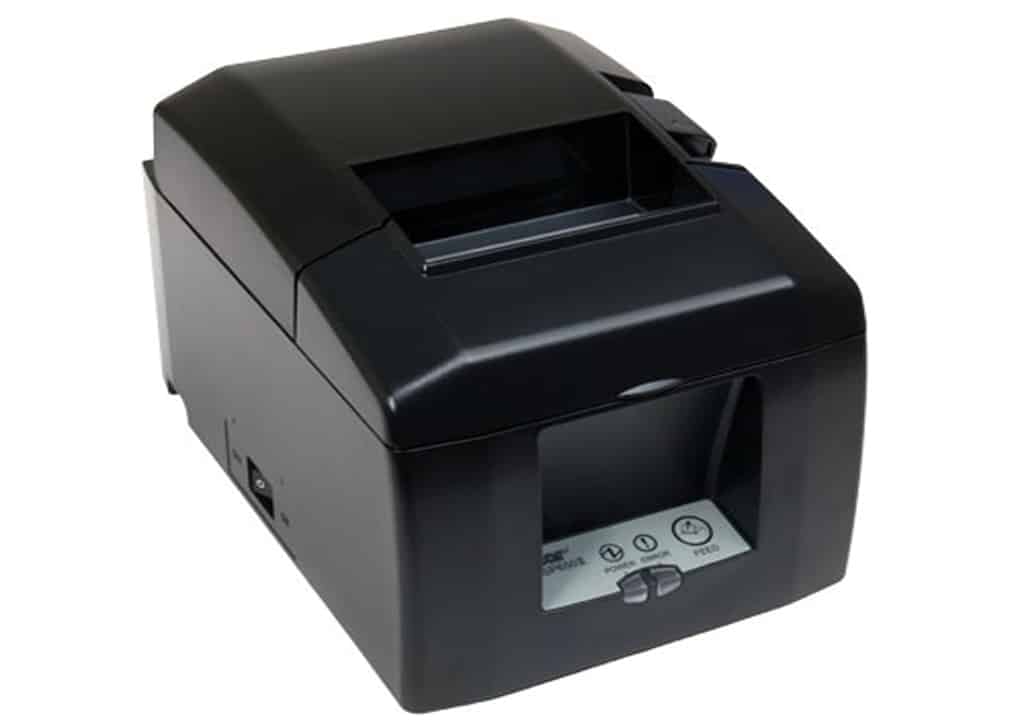 STAR-TSP650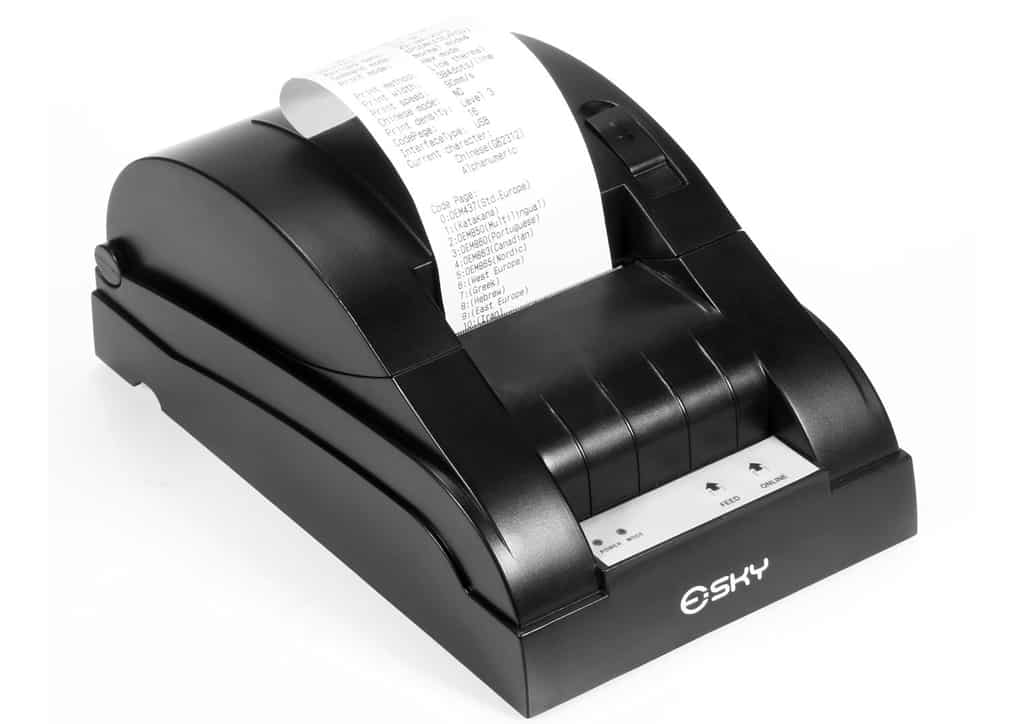 esky-POS-5870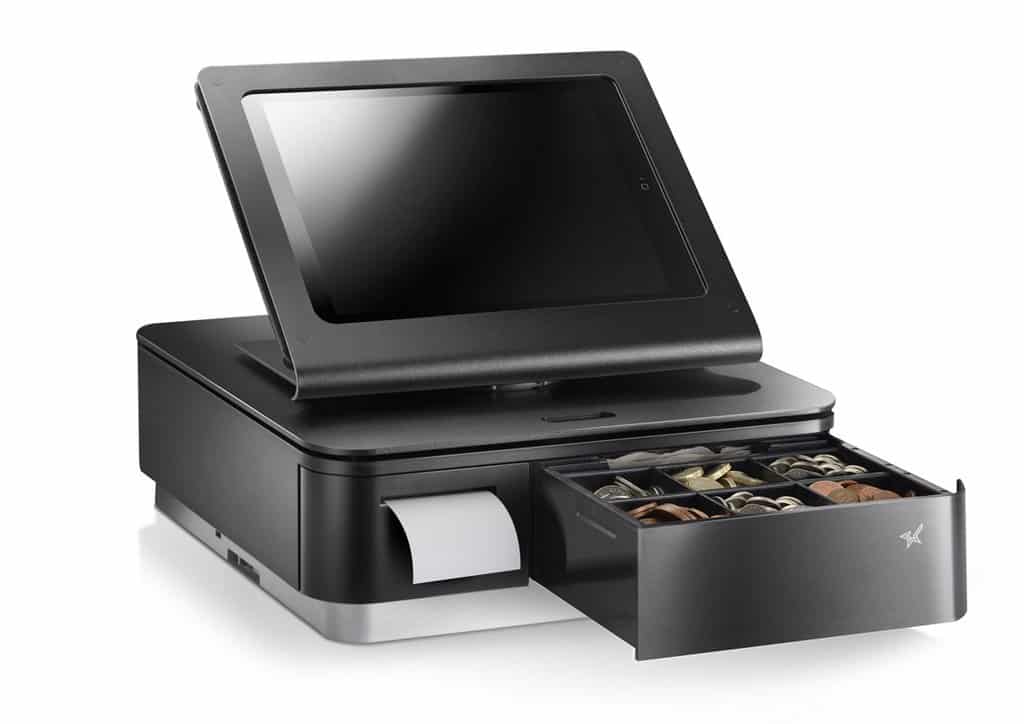 mPOP
TSP-143iiU-printer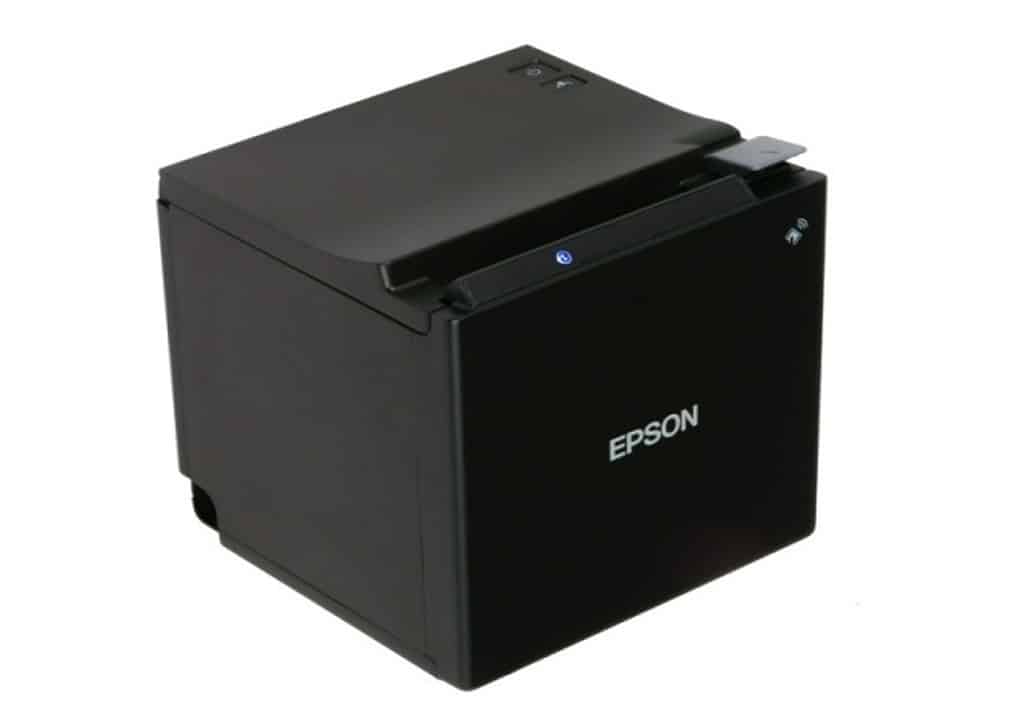 EPSON-TM-m30
EPSON-TM-U220B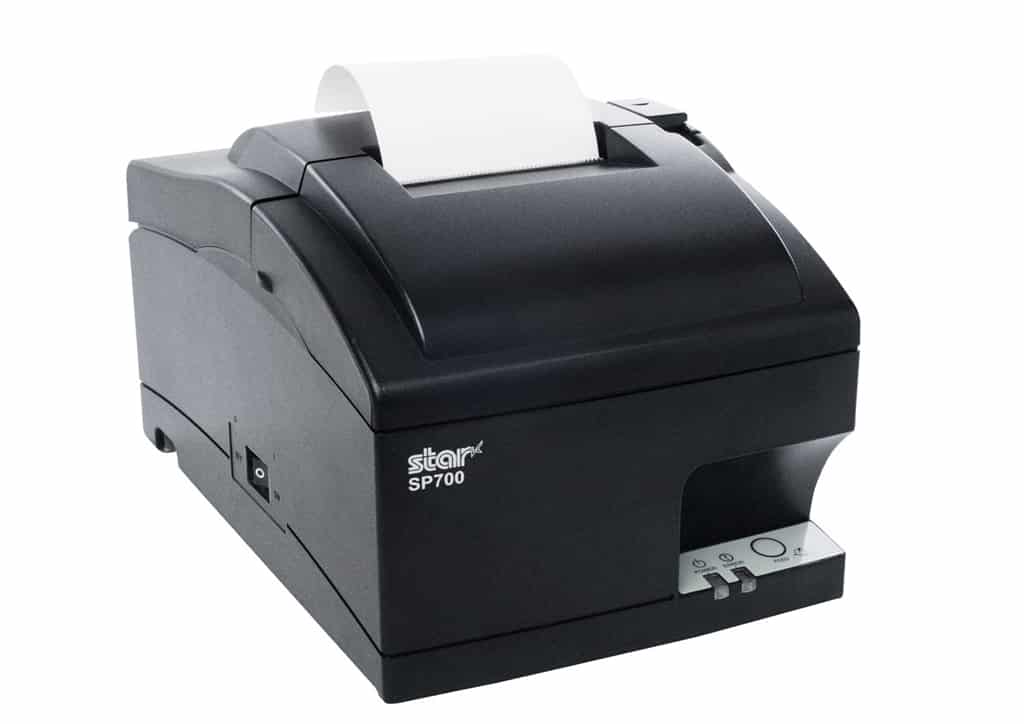 STAR-SP700
STAR-TSP100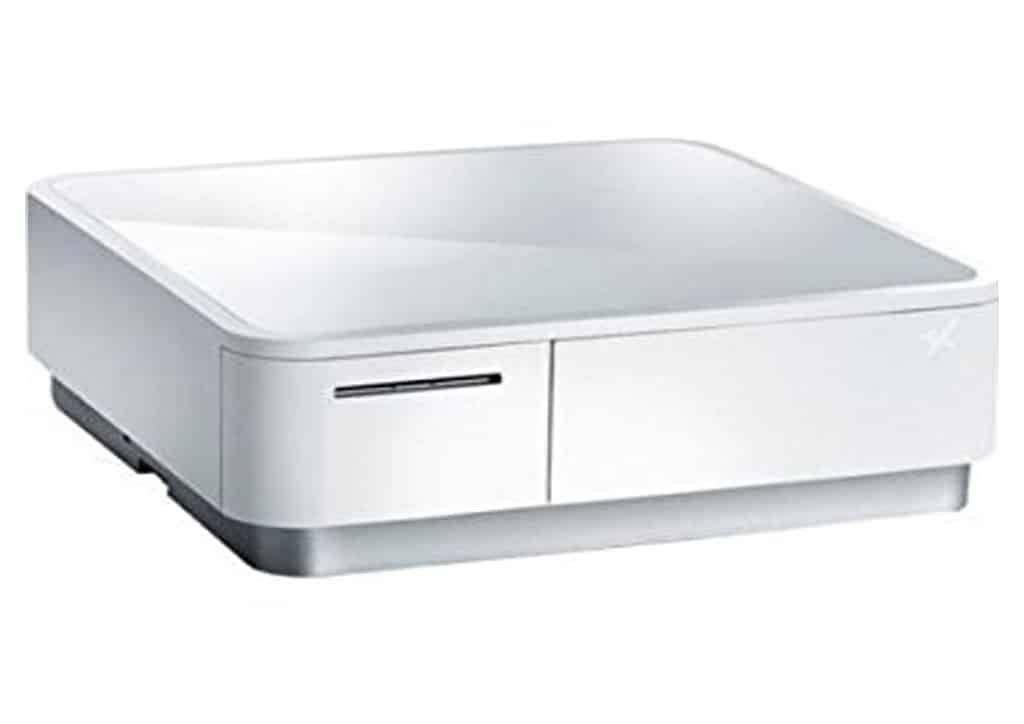 mPOP-POP10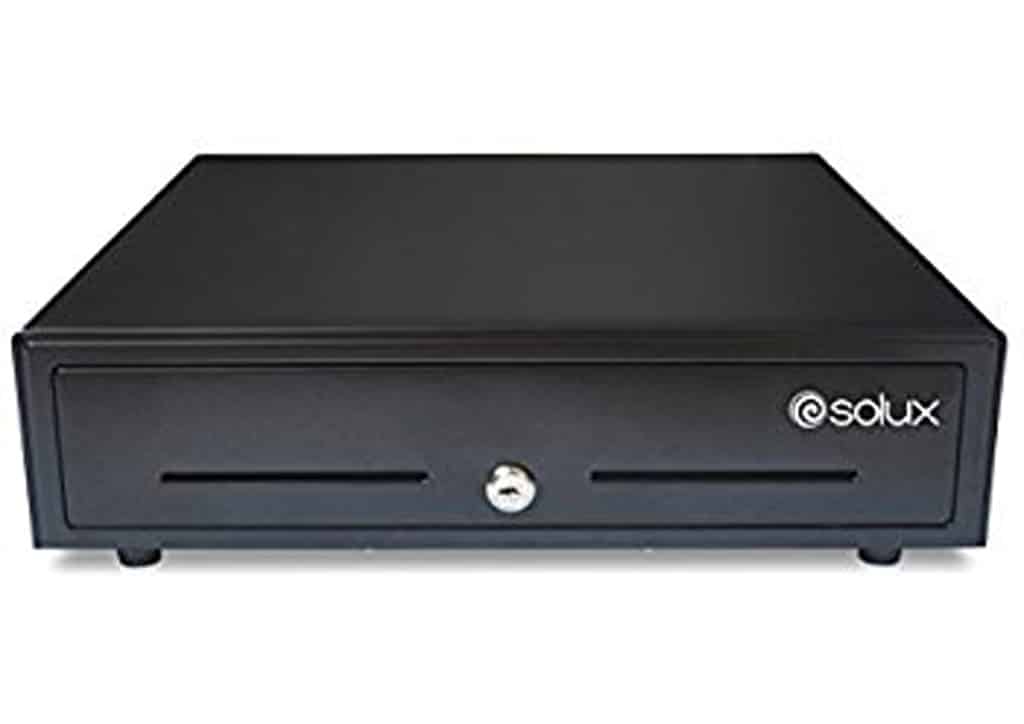 SOLUX-SX-CD-100-RJ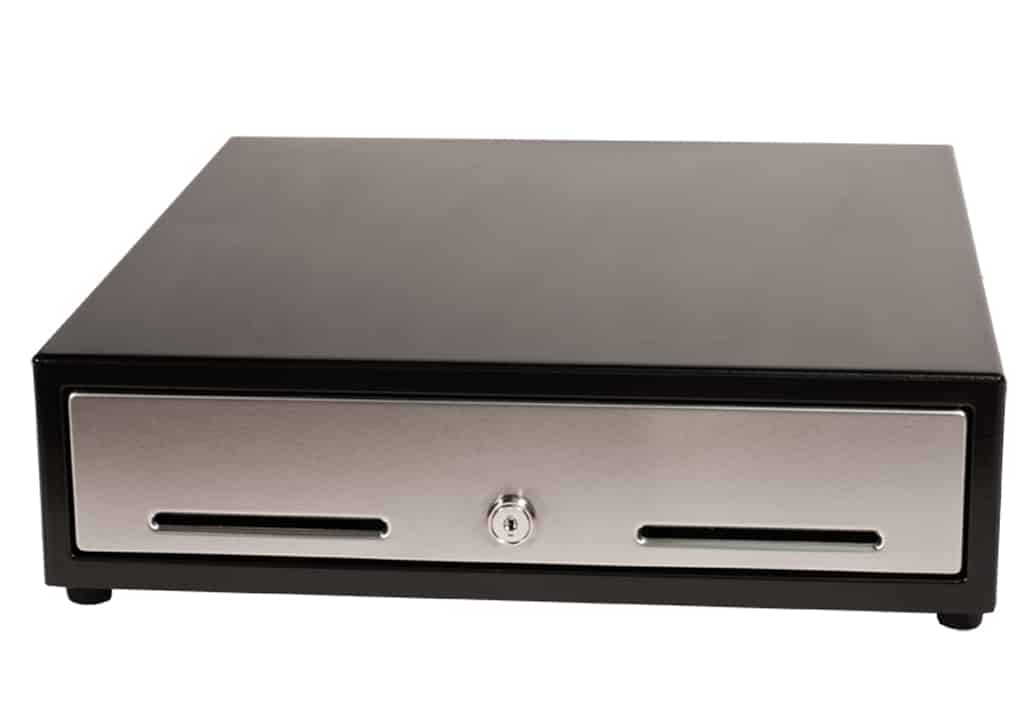 M-S-CF-405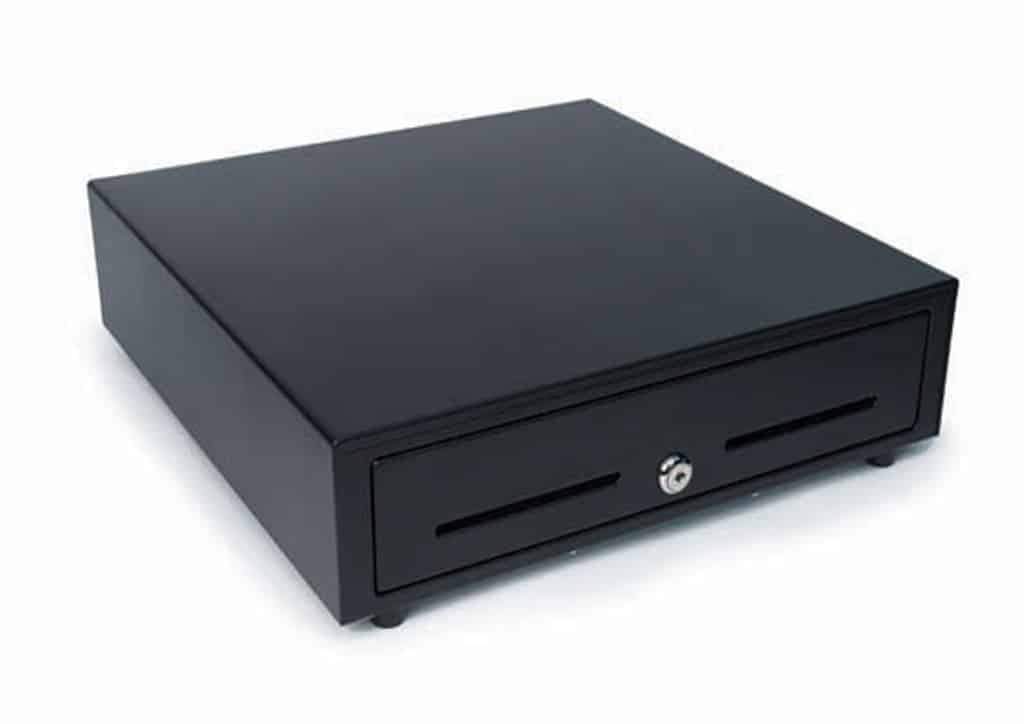 STAR-37965560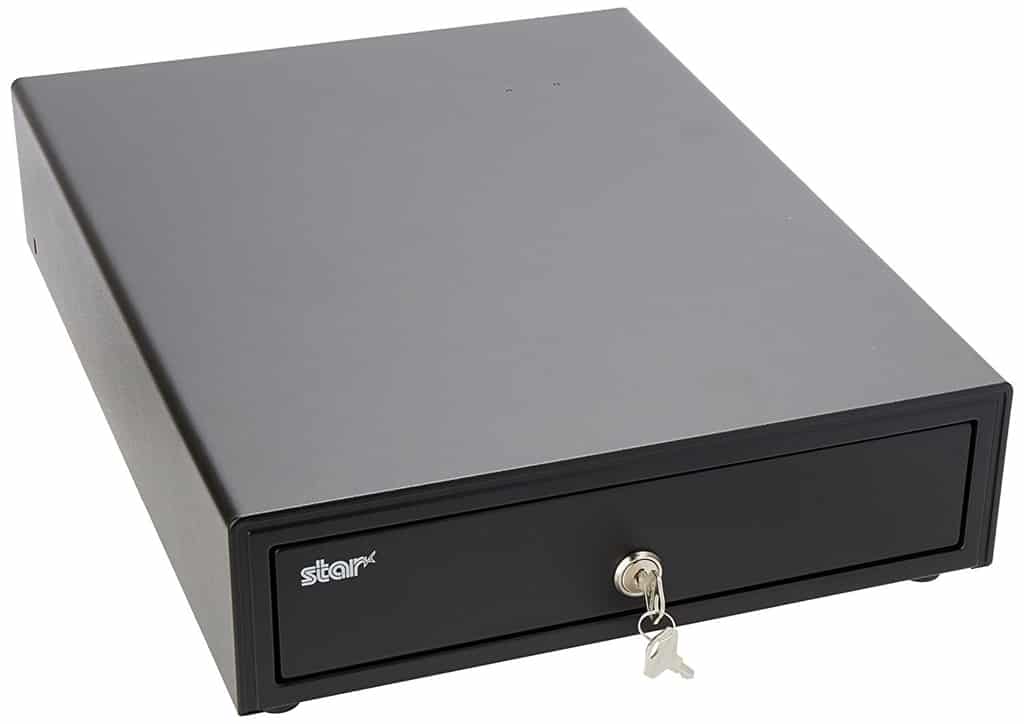 STAR-SMD2-1317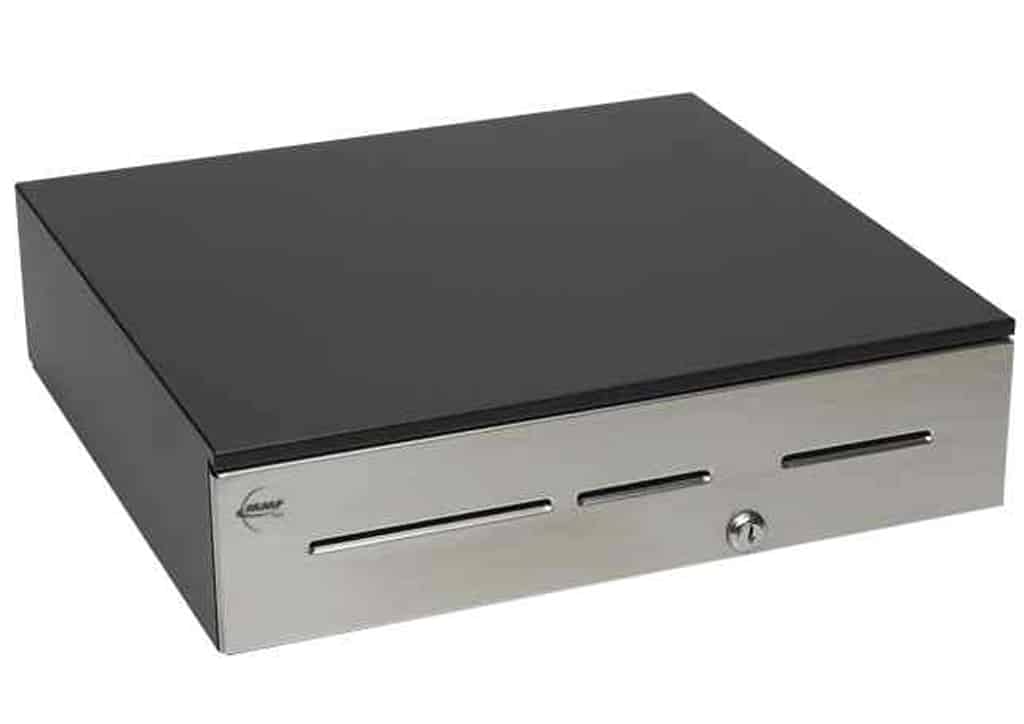 MMF-VL16USB0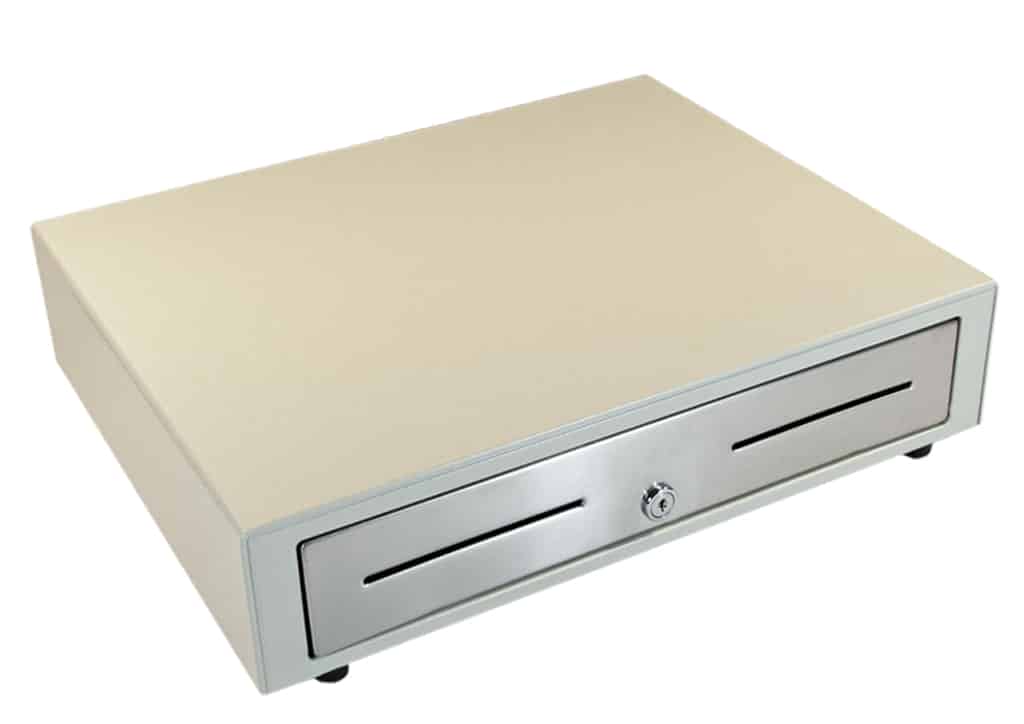 APG-Vasario
Inateck-BCST-20
Poynt Smart Terminal FAQs
What are the connectivity options in the Poynt Smart Terminal?The device connects to Wifi and has optional 3G capability. It also comes with a dock that allows for USB connectivity as well as an Ethernet port.
What are the exact dimensions of the printer paper roll? A printer paper roll of 2 1/4″ x 16′ fits the terminal well.
How mobile is the device? The terminal is mobile and can move around your store. If you want to take orders while customers are waiting in line, take payments from curbside pickup or take it to the storeroom to do inventory you can do that. With a 3G/4G device, you can even take it on deliveries or to the farmer's market.
How do I charge the device? The battery is charged by plugging it in through the micro USB connection on the side of the device or resting it on the dock.
Which native apps come with the Poynt Smart Terminal?
Terminal – Process any quick card (MSR, EMV, NFC), cash, or check payments.
Register and Catalog – Personalize your Catalog with the products you sell and then create orders and process payments in Register.
Settlements – Settle your batches, view previous batches, and generate reports on your device.
Help App – Access user guides and perform diagnostics tests directly on your Smart Terminal.
What kind of printer paper works best for my Poynt Smart Terminal? If you'd like to order more paper, you can purchase additional rolls on Amazon.com by searching for "Poynt paper rolls". You can purchase them in packs of 5, 10, or 20.
What are the hardware specifications? View all of the specifications here.
Does the Poynt Smart Terminal accept credit card swiping?
Of course! And the Smart Terminal can accept PIN for pin-debit as well as Signature.
Which payment methods does Poynt accept?
The Smart Terminal can accept MSR, EMV, NFC, cash, check, and gift card payments. With an ever-evolving platform, the Poynt device is future-proof and can accept future payment methods.