Paradise Retail POS
Paradise POS is more than just a retail POS system. It is a complete retail management system that empowers your business to increase revenue, control costs, improve productivity and drive profitability. Customizable by design, our iPad retail point of sale systems enable you to optimize operational efficiency by defining how the POS works. Retail POS from Paradise POS also collects and analyzes data that helps you make smarter, more informed business decisions that impact your bottom line.
Retail POS Business Benefits
Customizable
Menu
Easily configure our POS system to match how you do business. Customize screens to reduce training time, and streamline repetitive processes such as checkout and inventory.
Monitor and
Control Costs
Accurately and efficiently keep track of primary cost centers such as Inventory, Labor, and Marketing. Plus easily pull reports to identify whether budgets have been met or exceeded.
Make Smarter Business Decisions
Use the cloud to gain anytime, anywhere access to critical business data. Run a variety of reports that empower you to make more informed business decisions.
Grow Revenue and Reward Performance
Identify best-selling items, reward loyal customers, and tracked performance-based sales commissions.
Paradise POS Restaurant Features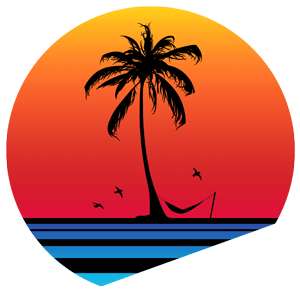 Offline Mode
Be internet independent. Don't let your business come to a stop just because the internet is down.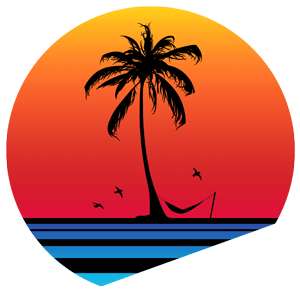 Inventory Management
Easily communicate inventory counts using a barcode scanner to your POS system, and seamlessly track inventory movement including FIFO and LIFO.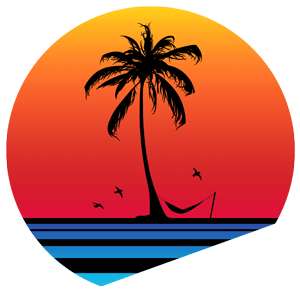 Loss Prevention and Security
Reduce or eliminate shrinkage, stock outs, and inventory discrepancies.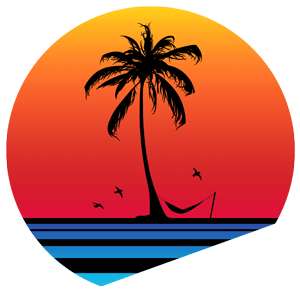 Sales Tax and Commission Tracking
Reward employee performance by offering sales commissions and easily track sales tax including multiple tax rates.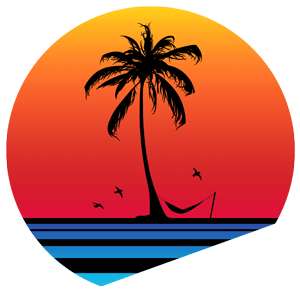 Rental Module
Handle rentals sales, customize set rental time frames and manage deposits while streamlining the rental checkout and return process.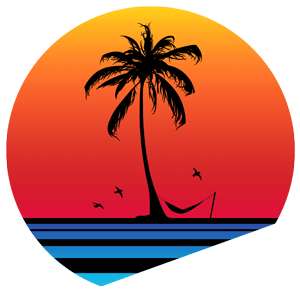 Payment Processing
Securely and reliably accept all types of payments including EMV and contactless.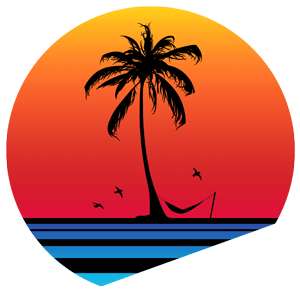 Barcode and Scale Integration
Easily scan, weigh and label product to streamline checkout and control inventory. Use your iPhone or Droid device as a scanner.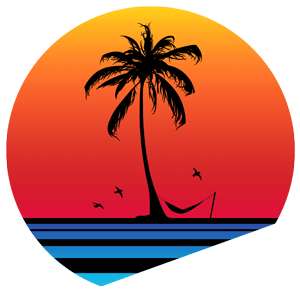 Labor Scheduling and Payroll
Set schedules to optimize employee labor, control labor costs and streamline the payroll process.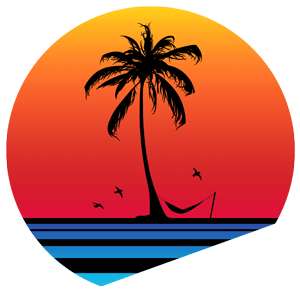 Gift Cards and Loyalty Programs
Offer customized gift cards and incentivize repeat business with loyalty programs.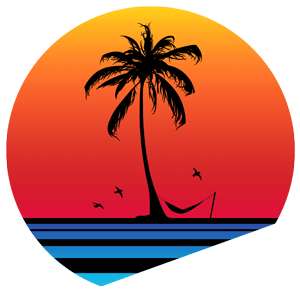 Business Reporting
Pull reports that include detailed insight into business performance.
LABOR MANAGEMENT
Staying on top of your labor is easy and straight forward. It's the difference between profit and loss.
LIGHTNING FAST
Paradise POS is built upon the latest technology for responsive and intuitive performance
LOCAL/CLOUD DATA
Your data is always backed up in the cloud and your data is always local. It's the best of both worlds.
CUSTOMIZABLE
With our experience in retail and restaurants we have created a system that is flexible enough to fit your business.
SECURE
All your data is encrypted and safe. As well as all your customers credit card transactions
24/7 SUPPORT
Our support sets us apart for our competition. We are always available via phone or email.