Feature-Rich and Affordable
The right restaurant point of sale (POS) system can provide more value to your business than simply handling orders and payments. Paradise POS restaurant point of sale systems provide your business with tools that can increase operational efficiency, control cost, and improve the bottom line. Our POS systems are designed for iOS devices so they are perfectly suited for taking orders tableside and pay-at-the-table convenience. Paradise POS systems are also designed to allow you to configure the user interface to help employees work quickly and accurately.
Resturant POS Business Benefits
Customizable
Menu
Customize graphical menu screens to the make ordering and checkout processes intuitive, simple, and accurate. Easily modify or change menu items, pricing, promotions or specials to attract new customers.
Monitor and
Control Costs
Accurately and efficiently keep track of primary cost centers like inventory, ingredients, labor, and marketing. Monitor operations for excessive voids, comps and discounts to reduce shrinkage.
Make Smarter Business Decisions
Pull a variety of reports to monitor key performance indicators. Use the cloud to access critical business data via a tablet, smartphone, or PC so you can make timely and informed business decisions.
Grow Revenue and Reward Performance
Identify your most profitable menu items, specials, and happy hour promotions. Create attractive marketing promotions to drive traffic, and incentivize repeat business by offering loyalty rewards.
Paradise POS Restaurant Features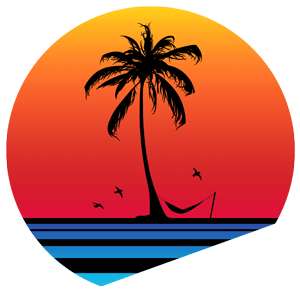 Built for iOS
Our restaurant point of sale software is designed for Apple devices.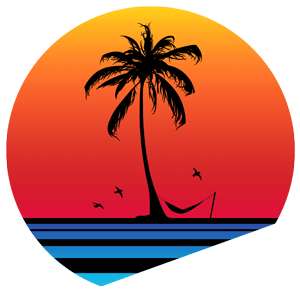 Secure Transactions
Accept all types of payments including cash, debit, credit, gift and loyalty.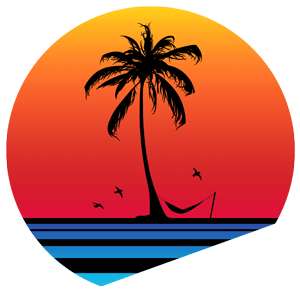 Inventory & Ingredient Management
Decrease spoilage, eliminate waste and analyze profitability down to the ingredient.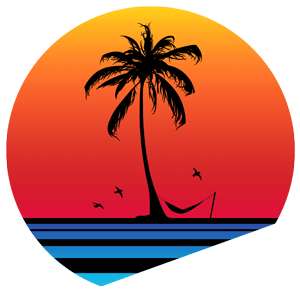 Labor Scheduling and Payroll
Monitor costs and manage labor to ensure you have adequate staffing at peak times.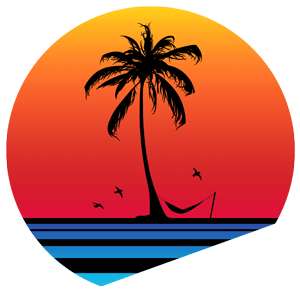 Smart Ordering and Combo Meals
Increase average ticket size with conversational ordering and suggestive selling prompts.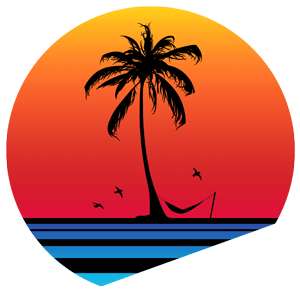 Business Reporting
Run a variety of reports that provide detailed insight into business performance.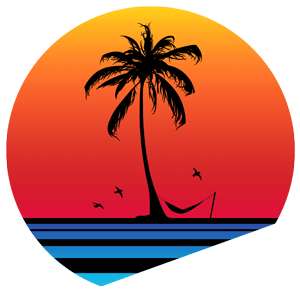 Offline Mode
Our internet-independent point of sale systems still communicate, even when the internet goes down.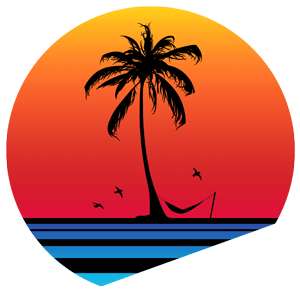 Customizable Menu and Pricing
Easily modify or change menu items and pricing by specific location or globally.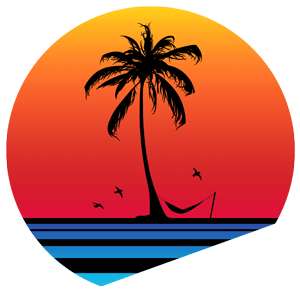 Scale and Barcode Integration
Use NTEP-certified scales to weigh items for sale, and label and scan products to track inventory.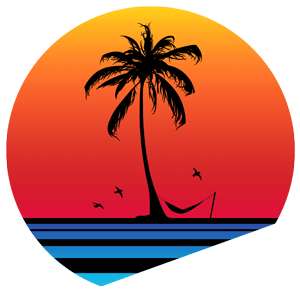 Check and Table Management
Accommodate tabs, easily handle transfers, splits or merged checks, and manage seating.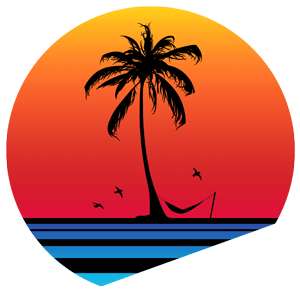 ID Scanning and Age Verification
Avoid costly fines and penalties by scanning ID to verify age when selling regulated products.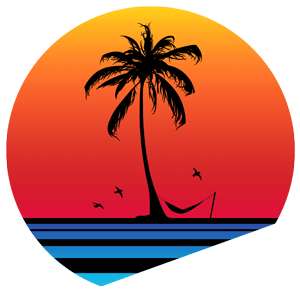 Gift Cards and Loyalty Programs
Offer gift cards and loyalty rewards to attract new and repeat customers.
LABOR MANAGEMENT
Staying on top of your labor is easy and straight forward. It's the difference between profit and loss.
LIGHTNING FAST
Paradise POS is built upon the latest technology for responsive and intuitive performance
LOCAL/CLOUD DATA
Your data is always backed up in the cloud and your data is always local. It's the best of both worlds.
CUSTOMIZABLE
With our experience in retail and restaurants we have created a system that is flexible enough to fit your business.
SECURE
All your data is encrypted and safe. As well as all your customers credit card transactions
24/7 SUPPORT
Our support sets us apart for our competition. We are always available via phone or email.