NCR Silver POS
Grow your business, make life easier and save serious time with the cloud based NCR Silver POS. Businesses best suited for NCR Silver are restaurants, retail stores, cafes and bars.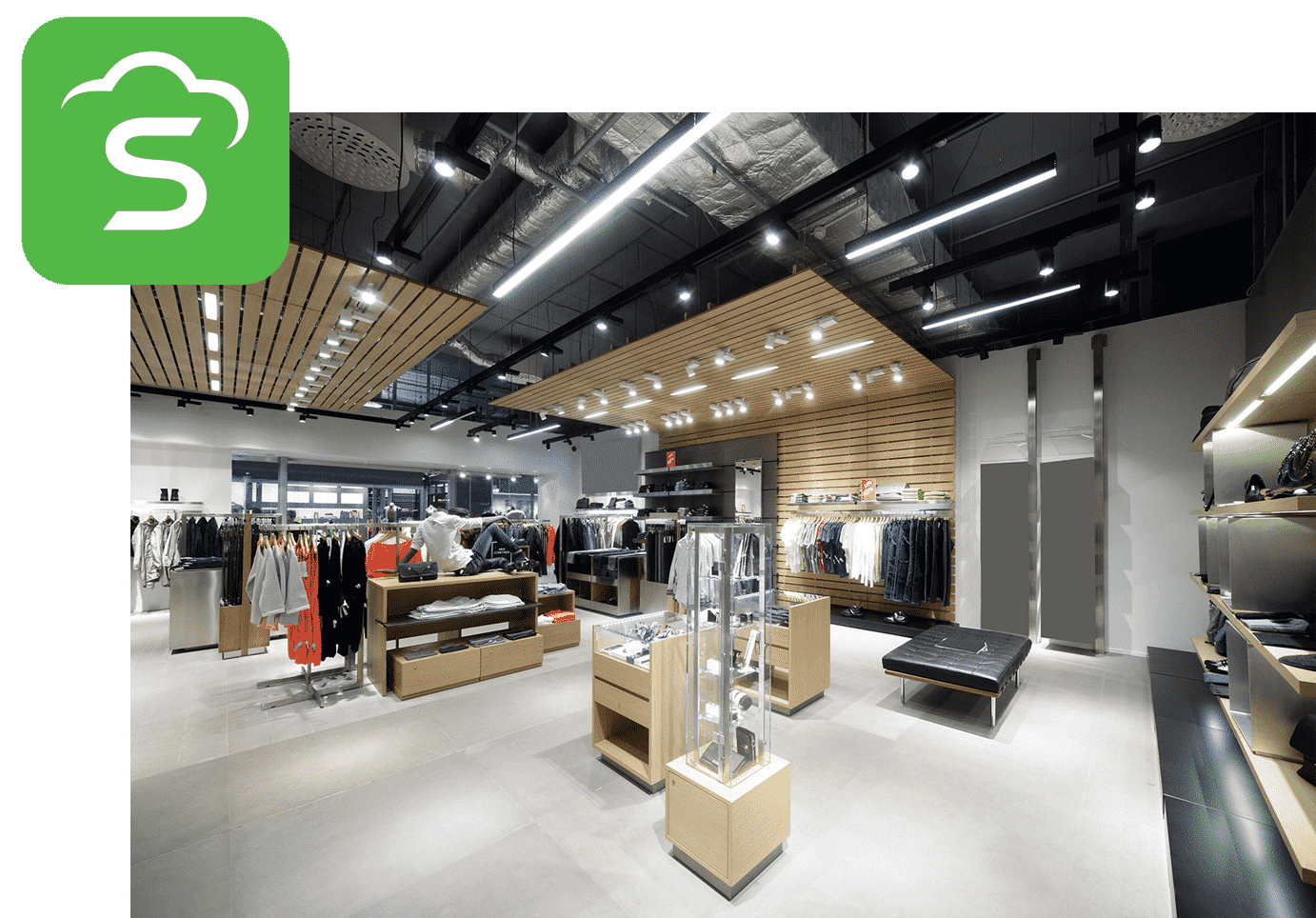 NCR Silver for Retail
The app that started it all. Bust lines with mobile payments, enjoy intuitive sales reporting, offer seamless loyalty rewards, and manage your business. From boutiques to bars, and small businesses to franchises, NCR Silver — available on iOS devices or the NCR Silver Quantum commerce station — will take you where you need to go, and beyond.
Multi-Store Management
Track sales and manage information across single or multiple locations.
Employee Management
Assign roles and track employee time with clock-in/clock-out.
Inventory Management
Know which items are the best sellers to keep them in stock.
Customer Loyalty
Easily create, run and manage reward programs. Loyalty fits seamlessly into the checkout process, automatically tracking rewards with each sale.
Email Marketing
Engage customers and prospects with targeted and customized email campaigns integrated with your social media accounts.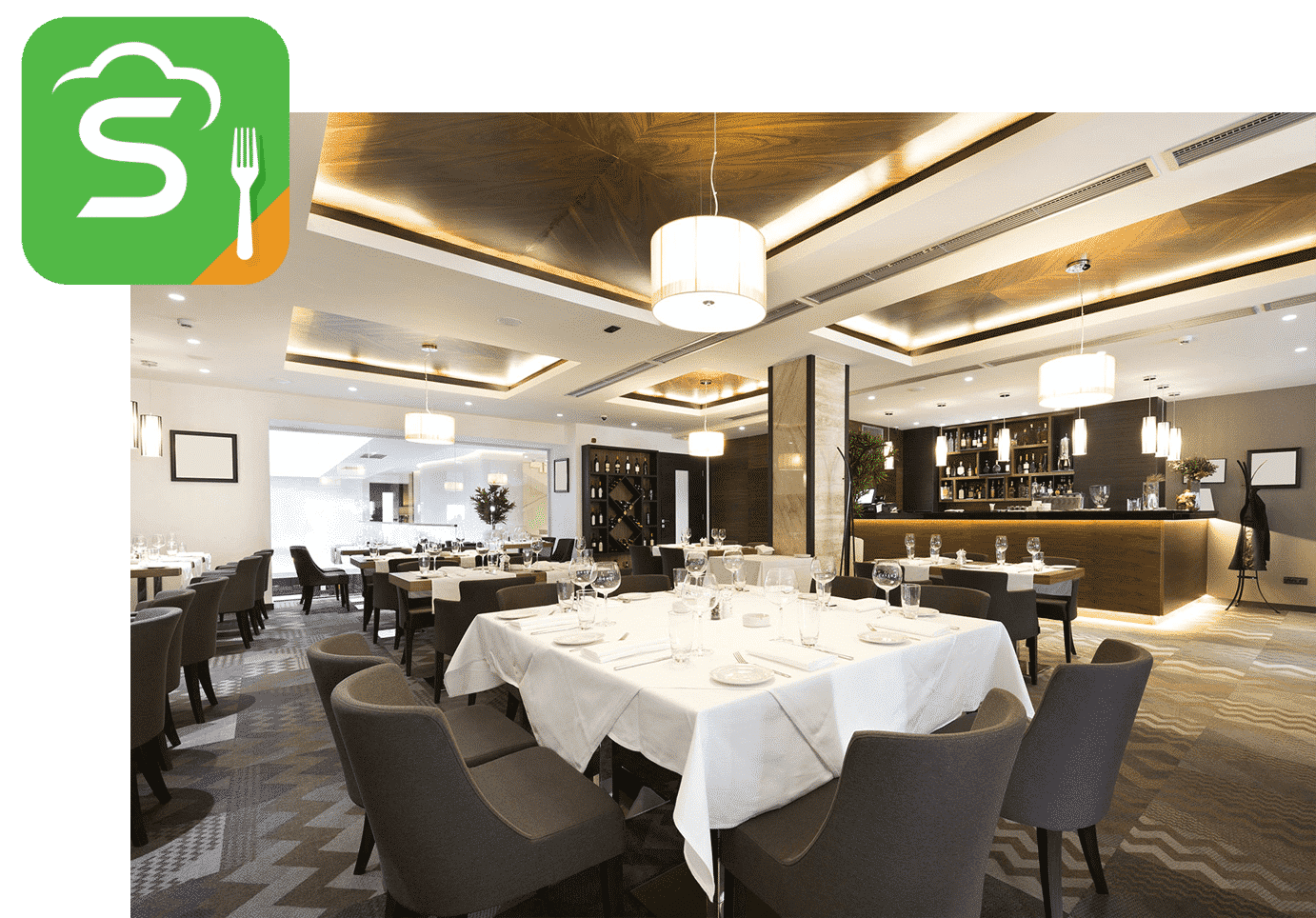 NCR Silver Pro for Restaurants
Enjoy table mapping, offer happy hour specials and so much more. With the NCR Silver Pro Restaurant Edition app for iOS devices, restaurateurs have innovative and intuitive technology to turn the tables. Start serving your customers faster, optimize your staffing and know your business better with NCR Silver Pro Restaurant Edition.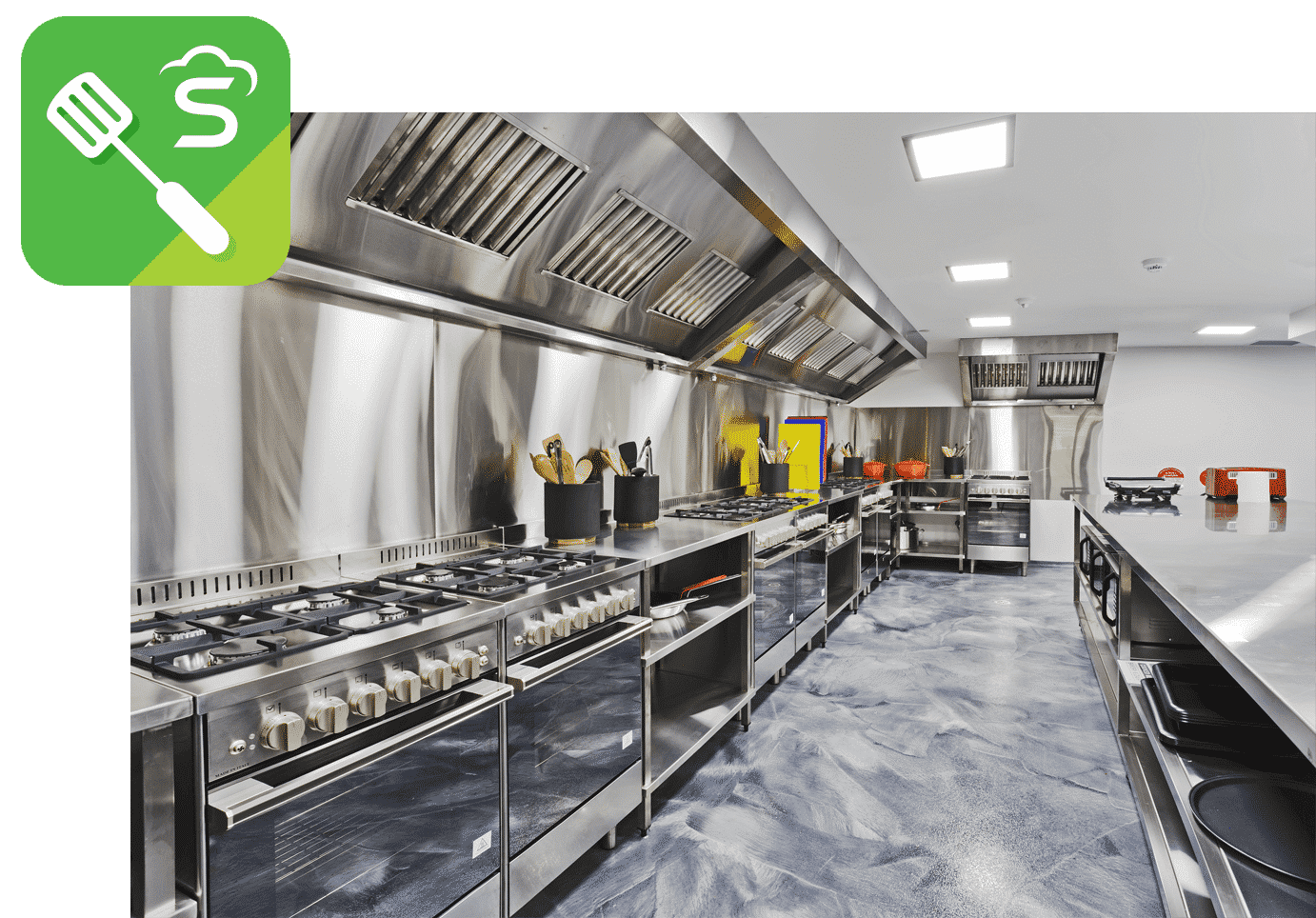 Kitchen Display for NCR Silver
Need more efficiency and accuracy in your kitchen? Tired of kitchen chits? Kitchen Display for NCR Silver is here to serve. Coupled with NCR Silver Pro Restaurant on iOS, you can now send orders to your kitchen staff on an easy-to-view digital display.
Floor Plan Management
Employees can check table availability in real time.
Flexible Payments
Reward loyal customers with tabs and house accounts.
Loyalty Program
Send "miss you" digital coupons and give guests a way to automatically redeem loyalty points.
Happy Hour Management
You can set automatic, event-based discounts.
Takeout & Delivery
Delivery and takeout orders are listed separately in their own queue.
Custom E-Commerce Website
Ecwid is an e-commerce platform that helps to easily create a bold, easy to use online store and start selling anywhere online or in-person. Ideal for small and medium-sized businesses. Free plan forever. Sales through Ecwid will update the inventory in the back office. No setup charges and no transaction fees. Used by over 1.5 million merchants in 175 countries.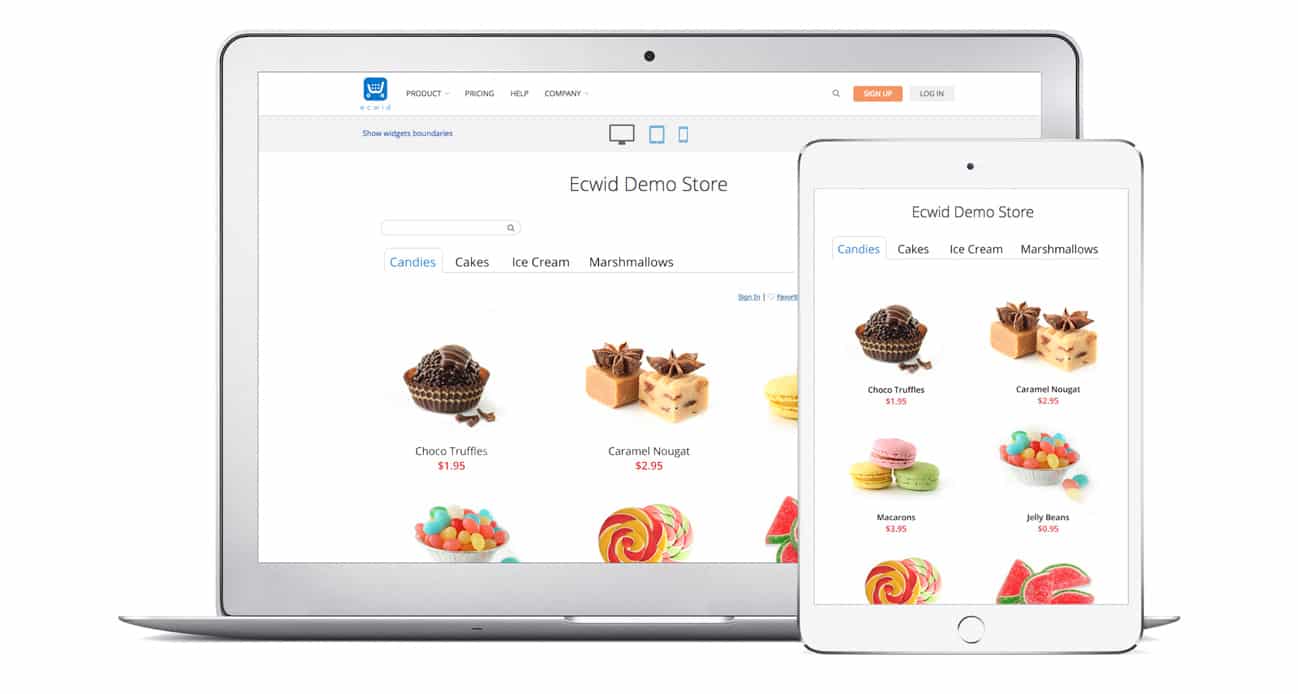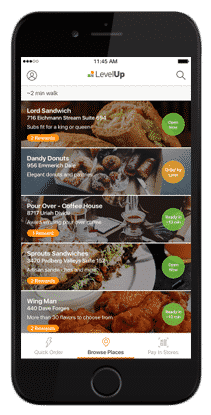 Supercharge Your Order Ahead Sales
Allow customers to place orders ahead of time. Works with existing online ordering provider.
Custom Mobile Engagement App
Use LevelUp's platform to develop a fully custom, mobile-first guest engagement program.