Restaurant & Retail System with the cash discount option.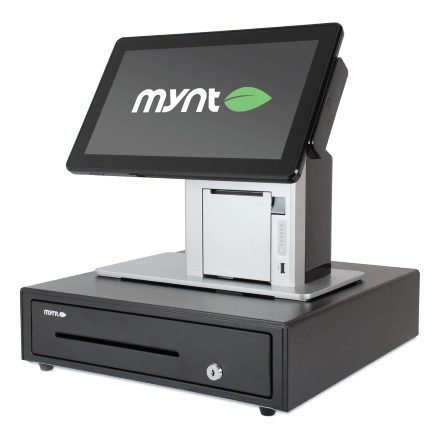 WHAT IS INCLUDED

The Mynt POS System is your one stop for a complete solution for your restaurant or retail establishment. Designed to make your life easy, the system comes with the following items and services standard right out of the box!
POS Hardware
All-in-One Terminal
Integrated MSR
Thermal Receipt Printer
Heavy Duty Cash Drawer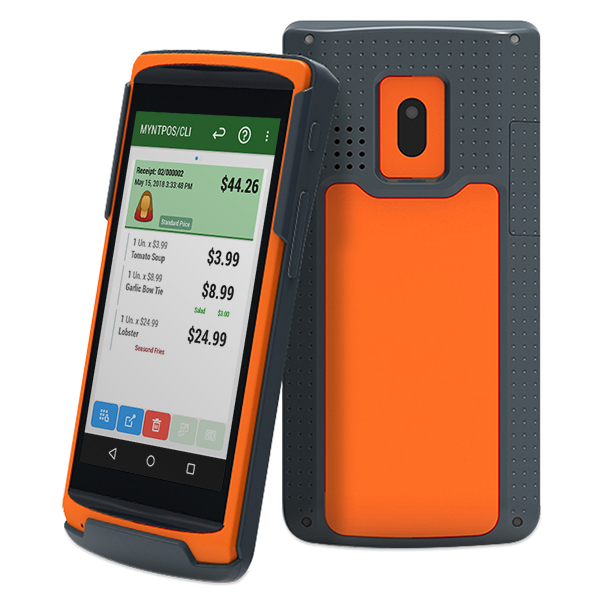 Order At The Table
ENTER ORDERS ON THE FLY
Modernize your restaurant with Mynt's Order at the Table solution
Key Features:
4.5′ Durable Android Handheld
Long battery life – 8hr continuous use
Simple and fast order entry
Manage tables and open checks
Modify open orders and other advanced features
Back Office:

Mynt supports 10 languages, including Spanish, and Chinese.

MULTIPLE PRICE LEVELS

Quickly switch between happy hour and standard pricing with just a few taps on the screen.

VOID TRANSACTIONS

Managers can load any past transaction and void the sale to reverse charges, even after the sale has been completed.

CUSTOM USER PERMISSIONS

Set custom user permissions on each employee, allowing your employees to have as much or as little access as they need.

BUILT-IN INVENTORY TRACKING

Keep track of stock levels so you know what is selling and what needs to be ordered.

PURCHASE ORDERS

Generate purchase orders automatically based on the number of items sold.

Reporting:

Run an end of day report which includes daily sales, and an optional list of items sold.

POWERFUL REPORTING

Use any of the 20+ built in reports to quickly gauge how your business is running. Each report can be customized to only show the current day, week, month, or any custom date range.

SEARCH RECEIPTS

Search through all past sales to either perform refunds or re-print receipts.

EXPORT REPORTS

Each report can be exported to a PDF or an Excel spreadsheet making Mynt reports compatible with hundreds of devices and software.

BUILT-IN GRAPHING

Reports have built in graphs making it easy to see sales trends and understanding the data included in each report.

USER REPORTS

Custom user accounts for each Employee allow you to track sales made by each employee.

Payments:

Accept tips on credit card sales and automatically charge a certain percentage gratuity to a table by entering the number of guests at the table.

CUSTOM PAYMENT TYPES

Create an unlimited number of custom payment types. Checks, Vouchers or Gift Certificates, Mynt can take it all.

SPLIT CHECKS

Mynt gives you the option to effortlessly split checks between multiple customers.

CHARGE ACCOUNTS

Set up charge accounts for your repeat customers so you can track and settle charges.

DISCOUNTS

Create discounts to take either a set percentage or dollar amount off a entire purchase or simply discount individual items on the fly.

SUPER FAST CHECKOUT

Checking out in Mynt couldn't be easier. It can be completed in just 4 taps on the screen.

QUICK TENDER BUTTON

A custom quick tender button allows you to close out either cash or credit sales in just a couple of seconds.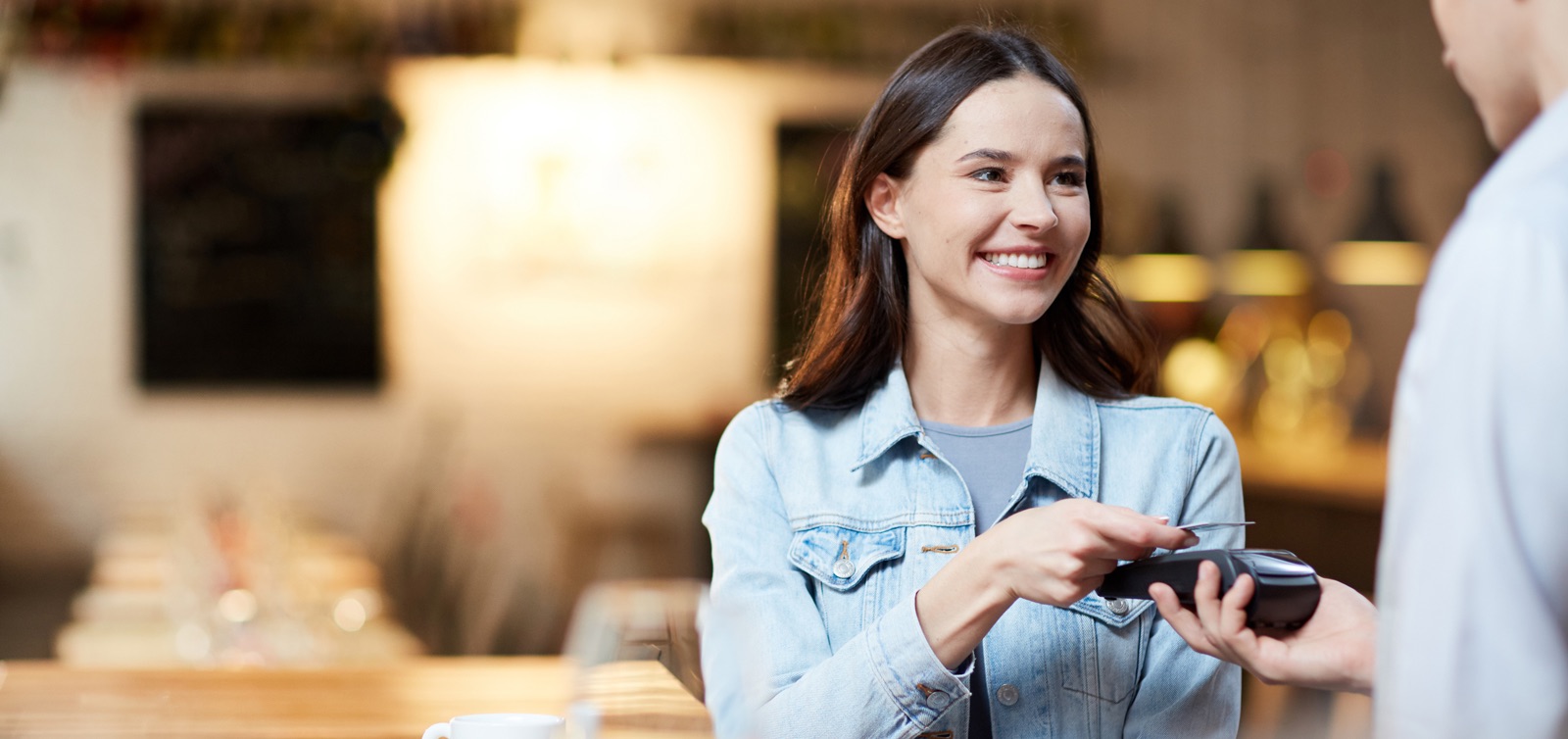 We believe in establishing long-term relationships with our merchants by providing industry-leading rates, no hidden fees, and quality customer service